2/5 Hardey Road, Glen Forrest | Hours: M-F 7a-7p  Sat 8a-12p
Therapists
Our Physiotherapists are passionate about helping their patients live a fuller, healthier and pain-free lifestyle.
Proficient in Sports Injury Management, Pain Management and so much more. Get to know our therapists, their interests and what fields they have done advanced training in.
📞 9298 9648
Glen Forrest Physio
Our Physiotherapists are passionate about helping their patients live a fuller, healthier and pain-free lifestyle.
Proficient in Sports Injury Management, Pain Management & Pilates, but so much more. Get to know our therapists, their interests and what fields they have done advanced training in.
📞 9298 9648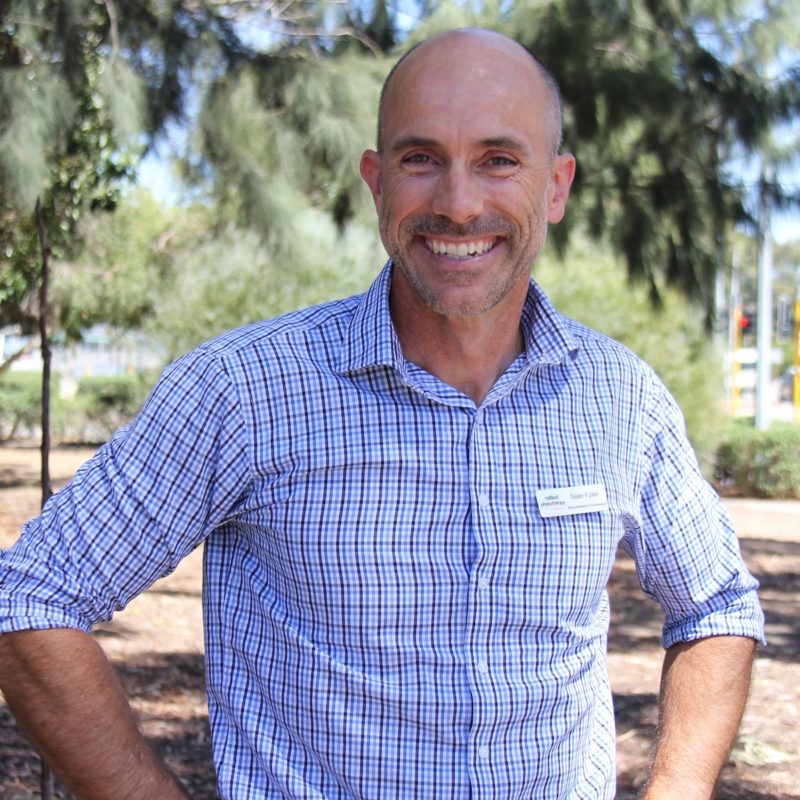 Sean Fuller
Principal Partner
Senior Physiotherapist
Master of Manual Therapy

Sean is Practice Principal at Midland Physio, and he believes that any health care should be a collaborative process between you and the clinician, working together to achieve your goals, whatever they may be.
Over the years, Sean has worked with many elite level athletes, including being part of the Hopman Cup medical team for many years, but he is equally inspired to help everyone to solve their problems and get the best out of their lives.
Sean has special areas or interest in treating headaches, shoulder pain and neck pain. He has a strong focus on the professional development of the whole team within Midland Physiotherapy so that they are delivering not only the best clinical experience but also the best customer service experience possible for you.
He is always keeping active, playing golf, basketball and indoor cricket, and having previously done the Ironman Triathlon, the Avon Descent and Rottnest Channel Swim. He is now trying to learn how to surf (very badly at this stage) and he loves to spend time with his family of three teenage kids.
Special Interests:
Treatment of Spinal Pain
Headaches
Shoulder Injuries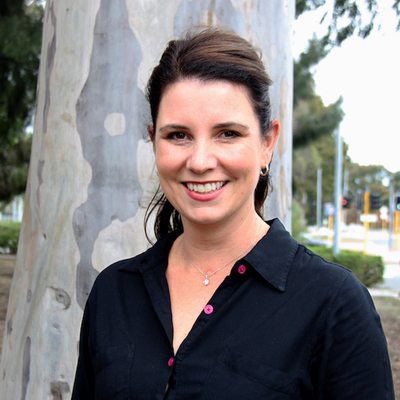 Sarah Mac Alasdair
Principal Partner
Senior Physiotherapist
Master Musculoskeletal Physiotherapy
APA Sports Physiotherapist
Sarah graduated from Curtin University in 1994 and since then, she has combined her love of travel and sport throughout her physiotherapy career.  She has worked in Europe and across Australia with elite athletes from such diverse sports as rowing, cricket, Aussie Rules, tennis, basketball and rugby.
In addition to her love of managing sporting injuries, she also is passionate about developing effective and lasting management plans for other musculoskeletal conditions. Sarah has a strong interest in treating adolescent sporting injuries and still spends many winter mornings on the sideline covering Guildford Grammar rugby matches.  Otherwise, she spends her spare time as an unpaid uber driver for her four young children and loves to get out on the water fishing whenever possible.
Special Interests:
Treating Adolescent Sporting Populations
Providing quality care and management for clients with chronic musculoskeletal issues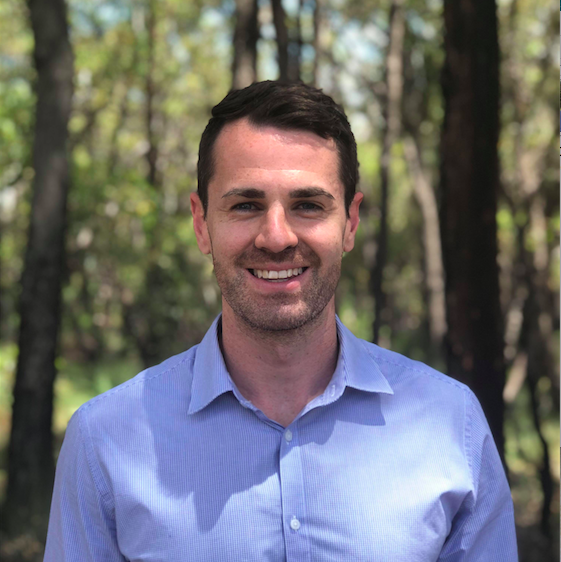 Adam Fowler
Senior Physiotherapist
Adam graduated with distinction from Curtin University in 2009 and has been working at Glen Forrest since. He has a strong interest in the treatment of lower back, neck, shoulder and knee problems. He also has a keen interest in the treatment of sport and gym related injuries.
Adam prides himself on staying up to date with the current clinical and research evidence to reach his client's short and long term goals as quick as possible.
Outside of work Adam enjoys keeping fit in the gym, watching any sport he can find, spending time with his dog (Labrador x retriever), travelling and camping.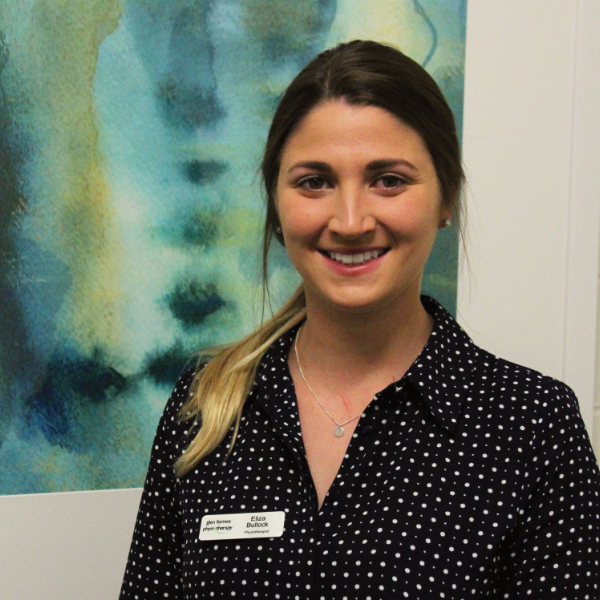 Eliza Bullock
Physiotherapist
Having grown up in the area, Eliza loves being an active and working member of the community that she loves. She has worked with East Perth Football club which gave her an interest in sporting injuries and tailored rehabilitation programs for return to sport. She prides herself on working with her patients to achieve both their short along-term goals through a range of treatment techniques and strategies.Currently, Eliza is taking seniors (masters) exercise classes for general fitness and strengthening where she is always welcoming new members.
She has always participated in sport including netball, basketball, soccer and athletics but has now dedicated herself to Gaelic football.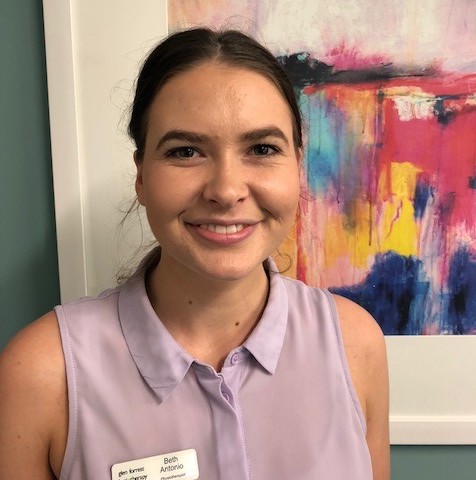 Beth Antonio
Physiotherapist
Beth graduated from Curtin University with a Bachelor of Physiotherapy. Since graduating Beth has developed a passion in Pilates and exercise based rehabilitation particularly for chronic low back pain and sporting injuries. Beth has completed extra studies in Clinical Pilates and takes Mat and Studio Pilates classes to assist individuals in achieving their goals.
 Outside of work, Beth loves to travel both overseas and within our beautiful state. She also enjoys running, going to the beach and playing hockey on weekends.
 Special interests:
Neck pain and headaches
Shoulder pain
Knee pain
Sporting injuries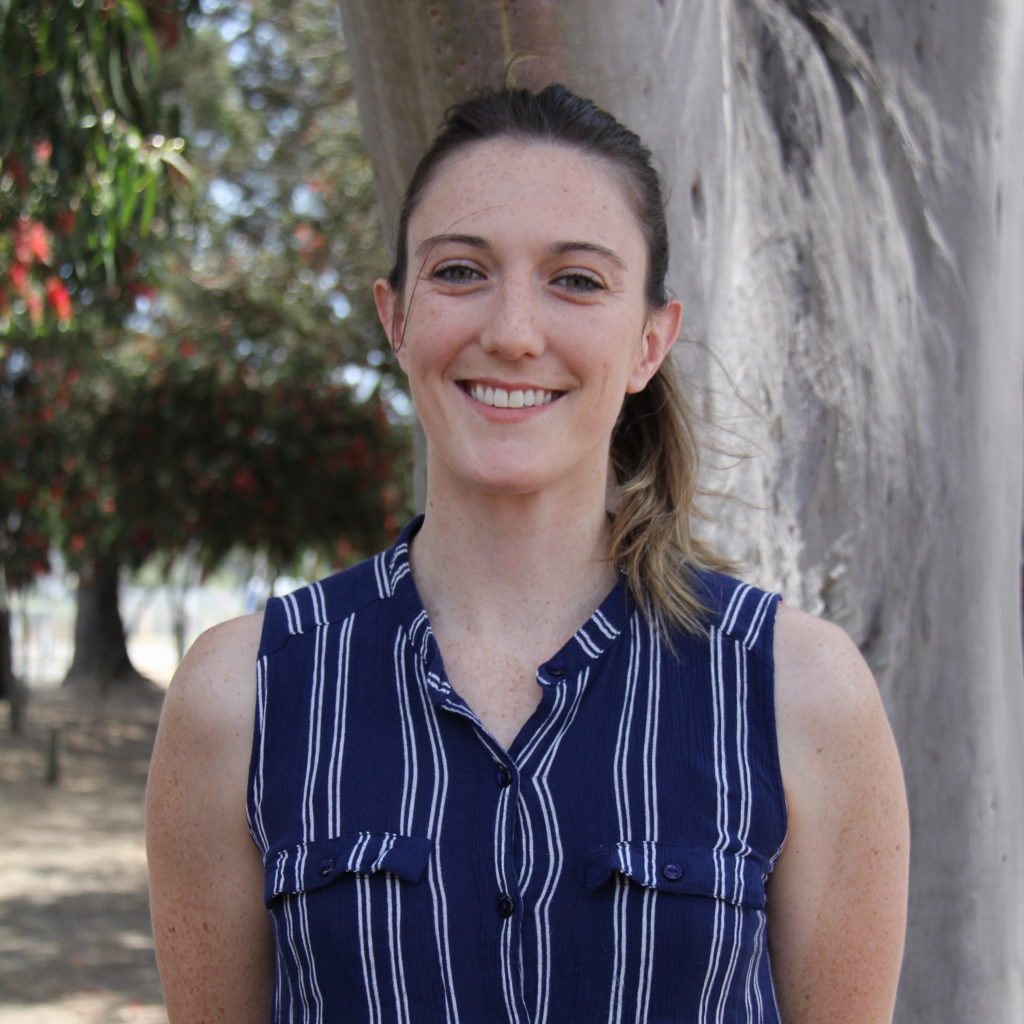 Caitlin Hagdorn
 Physiotherapist
 Caitlin has been an Advanced Gymnastics Coach for over six years at Swan Districts Gymnastics and has had experience with the Western Force, Carlton Football Club, and the Western Australian Cricket Association. She is currently putting her skills to use with Kalamunda Rugby Union Club as club physio.
 Caitlin is passionate about finding the best treatment for each individual person to not only relieve pain, but to improve strength, mobility, balance, and general function.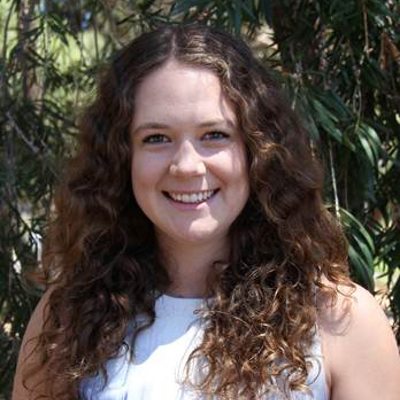 Simone Moles
Physiotherapist
Simone's passion for sports, especially netball lead her to a career in Physiotherapy.  Since joining the Midland Physiotherapy she has developed a real love for managing sports injuries, knee pain, and postural back and neck pain.  Her main goal is to help her clients become stronger and more active to assist in them returning to the things they love, whether that be gardening, sports, work, fishing or anything else, as quick as possible.  Simone has also completed extra studies in Clinical Pilates.
Outside of work, Simone spends most of her time coaching and playing netball at KDNA.  She also enjoys getting out into the sunshine with friends and her puppy Millie.
Special Interests:
Treatment of Sports Injuries
Lower Limb Injury
Management of Postural Neck and Back Pain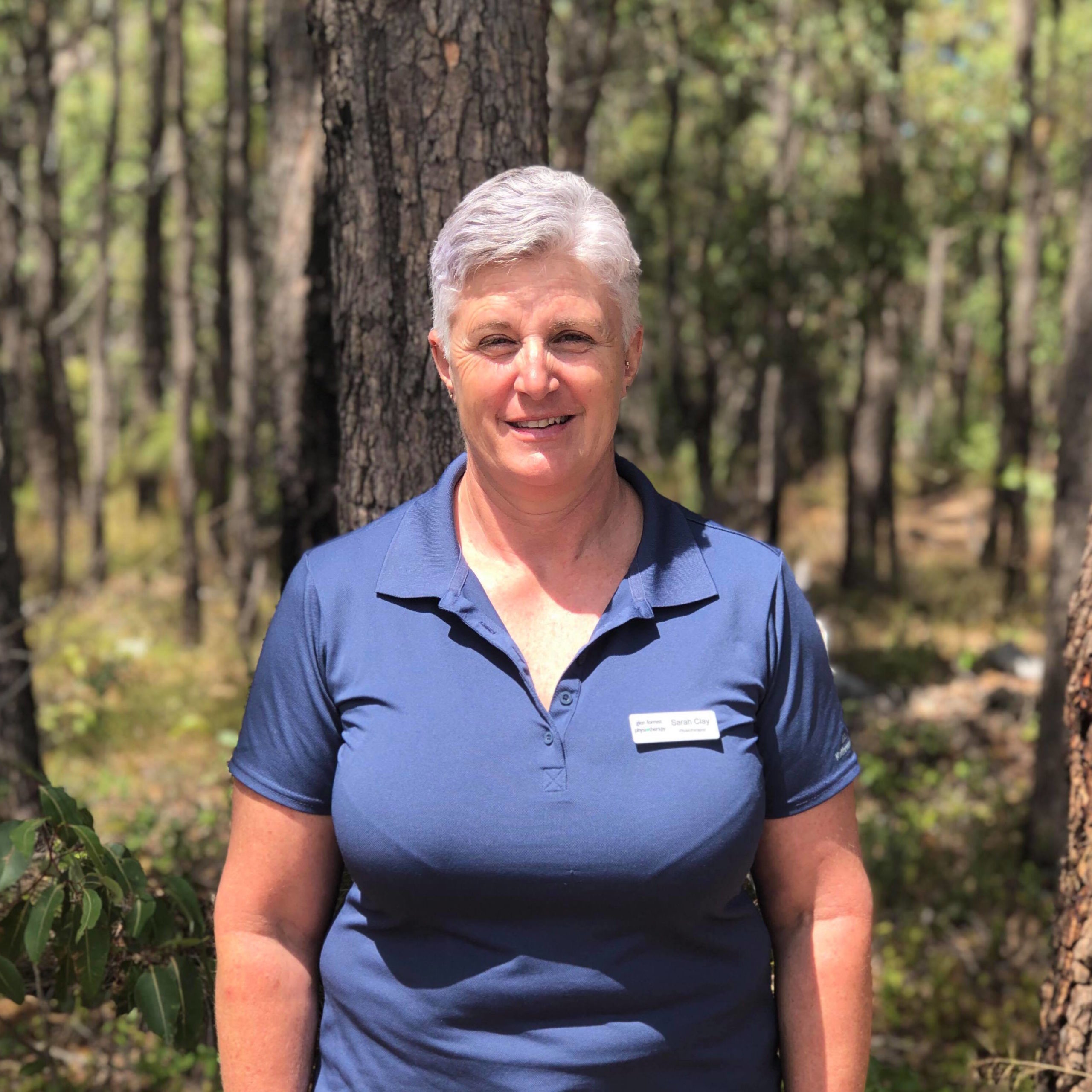 Sarah Clay
Senior Physiotherapist
Sarah is an experienced Physiotherapist with over 30 years industry musculoskeletal experience. She passionate about facilitating change in peoples lives holistically, especially those with chronic or complex pain. She has a special interest in Cognitive Functional Techniques and is currently undergoing further, extensive training in this area, centred around low back pain.
Her holistic approach has involved extra training in Nutrition as well as breathing disorders and techniques.
Sarah has worked with many sporting teams, including an AFL club, Rugby League and Rugby Union. She has been heavily involved in netball in the past as well as years of road cycling. Hiking, walking her Staffordshire Bull Terrier, gardening on their hills property and family adventures are her other passions.
Therapy Interests
Musculoskeletal Injury Rehabilitation
Chronic Pain
​Facilitating health change for the everyday person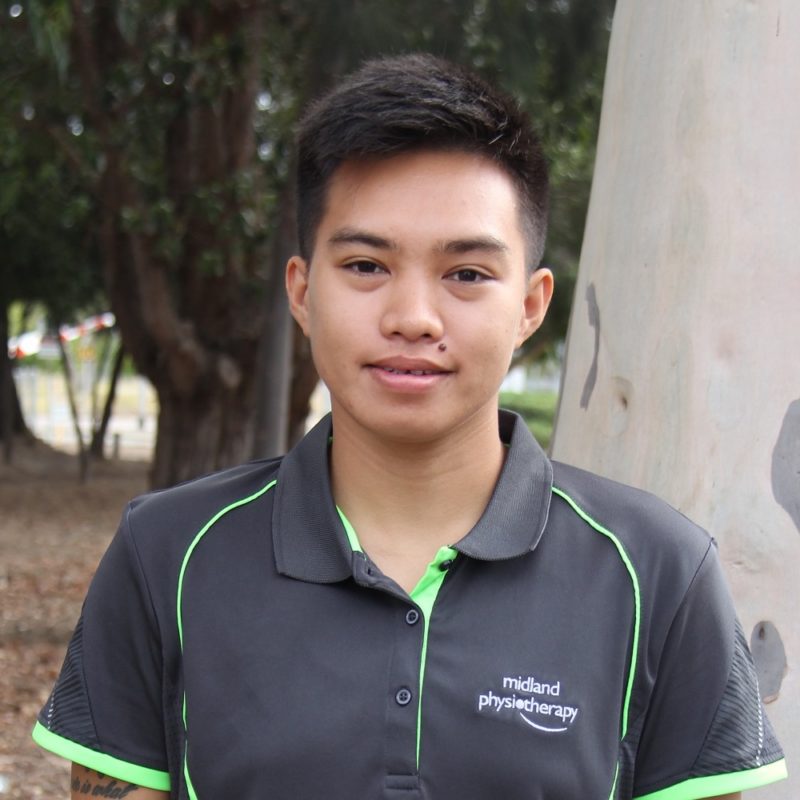 Mary Ann Caca
Remedial Massage Therapist
Mary is best described as an enthusiastic and compassionate therapist, who will tailor your treatment especially for you. She loves helping people feel better through reducing pain and discomfort. Mary has a Certificate 3 and 4 in Fitness (Personal Trainer) and a Diploma in Remedial Massage.
Mary's special interests are tennis elbow, lower back discomfort, headaches, frozen shoulder, patellar tendonitis and lymphodema.
Special Interests 
Manual lymphatic drainage
Dry needling
Trigger point therapy
Cupping
Pregnancy massage
Sports massage
Myofascial release
Relaxation massage
Deep tissue massage
Glen Forrest Physiotherapy
2/5 Hardey Road, Glen Forrest 6071
(08) 9298 9648
mail@glenforrestphysio.com.au
Monday - Friday 7am-7pm
Saturday 8am-12pm