2/5 Hardey Road, Glen Forrest | Hours: M-F 7a-7p  Sat 8a-12p
Glen Forrest Physio
2/5 Hardey Road, Glen Forrest
M-F 7am-7pm, Sat 8am-12pm
9298 9648
Glen Forrest Physio
Physiotherapy, Remedial Massage & Pilates in Perth Hills
9298 9648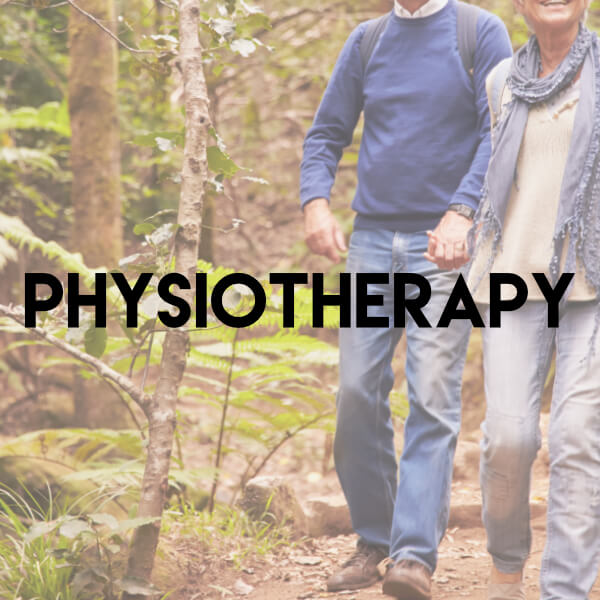 Physiotherapists at Glen Forrest Physio are highly trained in effective management of pain and disorders related to the musculoskeletal system.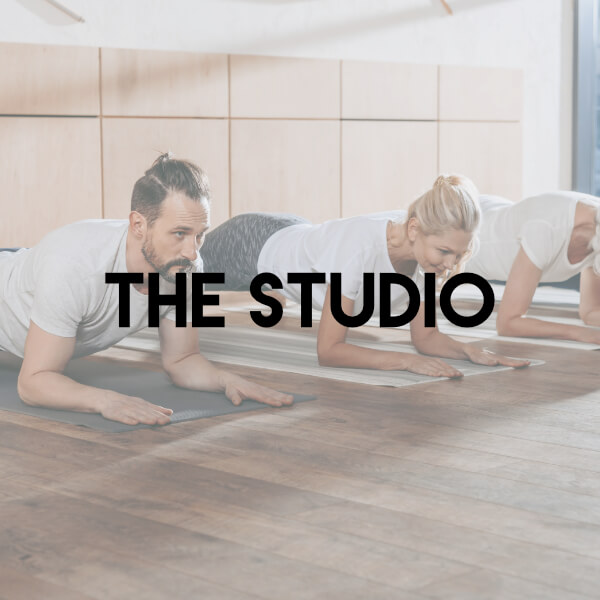 Our fantastic reputation in the Studio is due to our Physiotherapist's high level of postgraduate education and professional work ethic.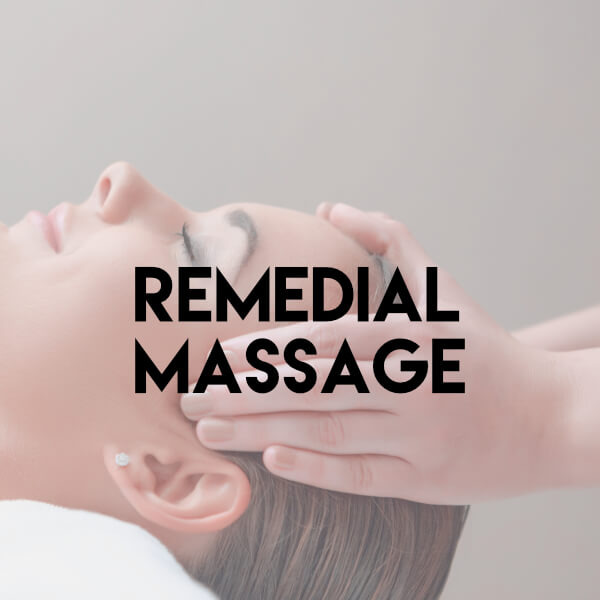 Remedial Massage
Just need a thorough loosening of tired, tight muscles? Our Remedial Massage Therapists are highly trained and complete ongoing professional development.
Glen Forrest's Physiotherapists strive to ensure the best possible results,
taking your active lifestyle to the next level.
With Perth's most dedicated Physiotherapists, Glen Forrest Physio can get your body back on track with Physiotherapy, Clinical Pilates & Remedial Massage in Perth Hills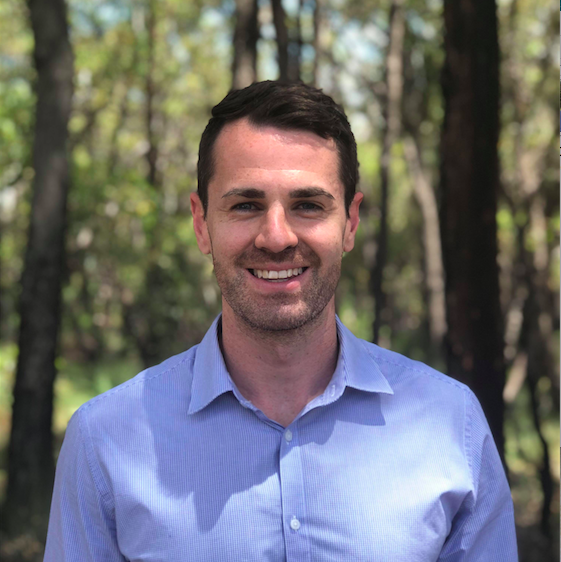 Adam Fowler
Senior Physiotherapist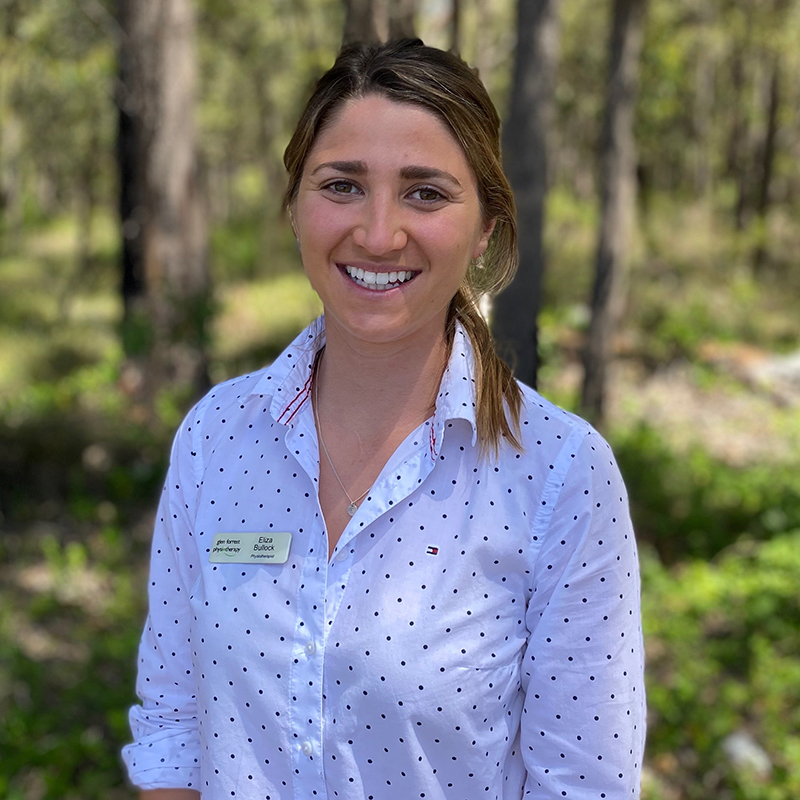 Eliza Bullock
Physiotherapist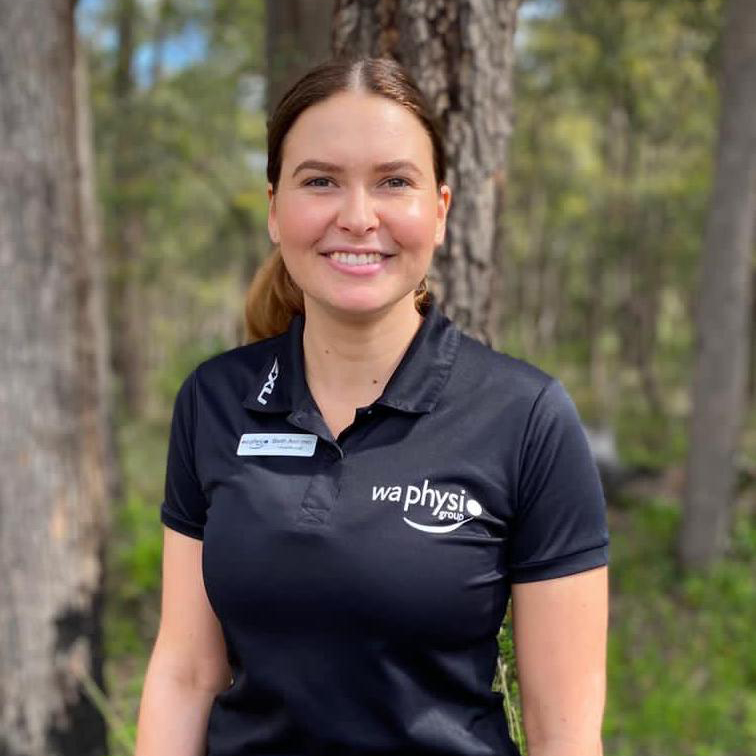 Beth Antonio
Senior Physiotherapist & Pilates Instructor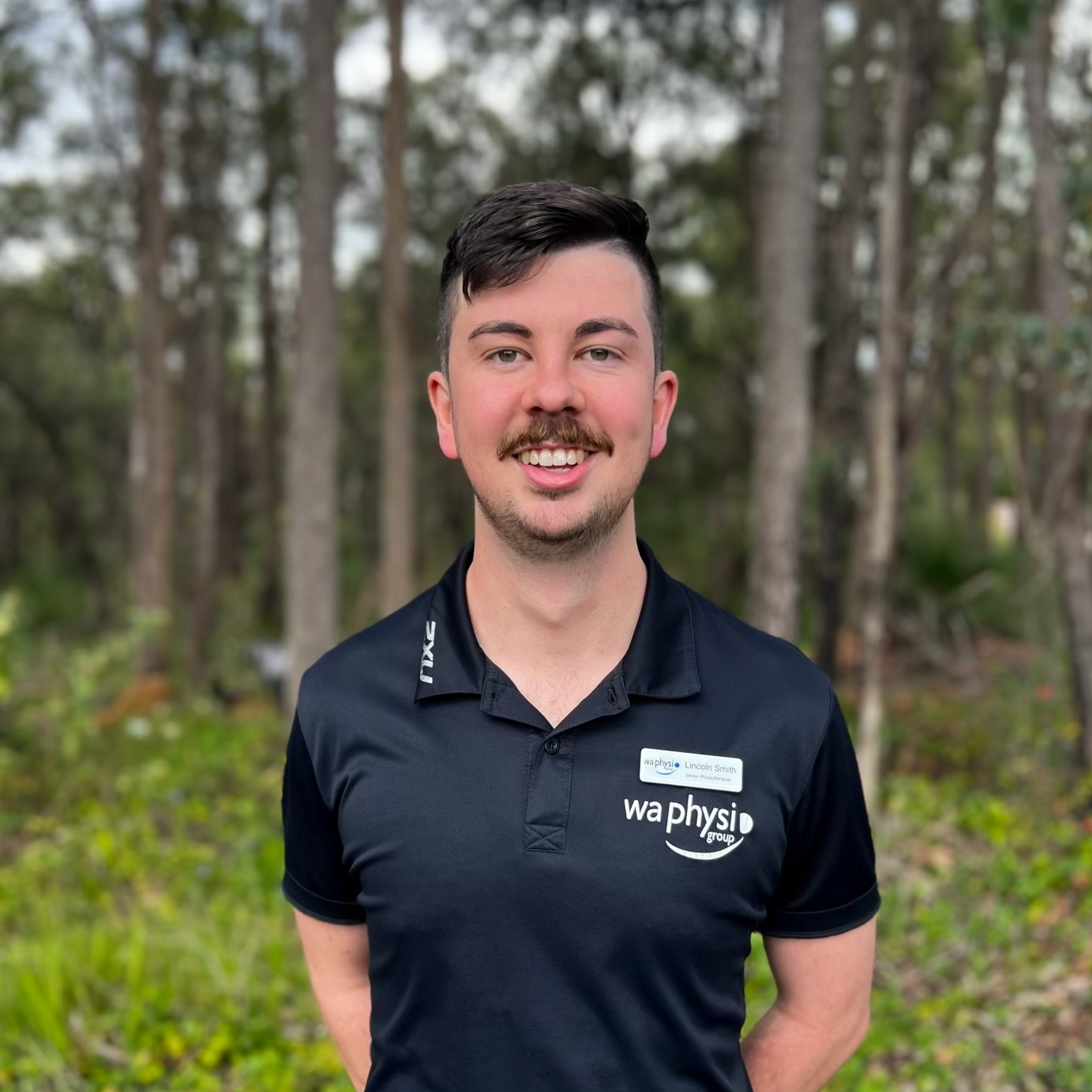 Lincoln Smith
Senior Physiotherapist & Pilates Instructor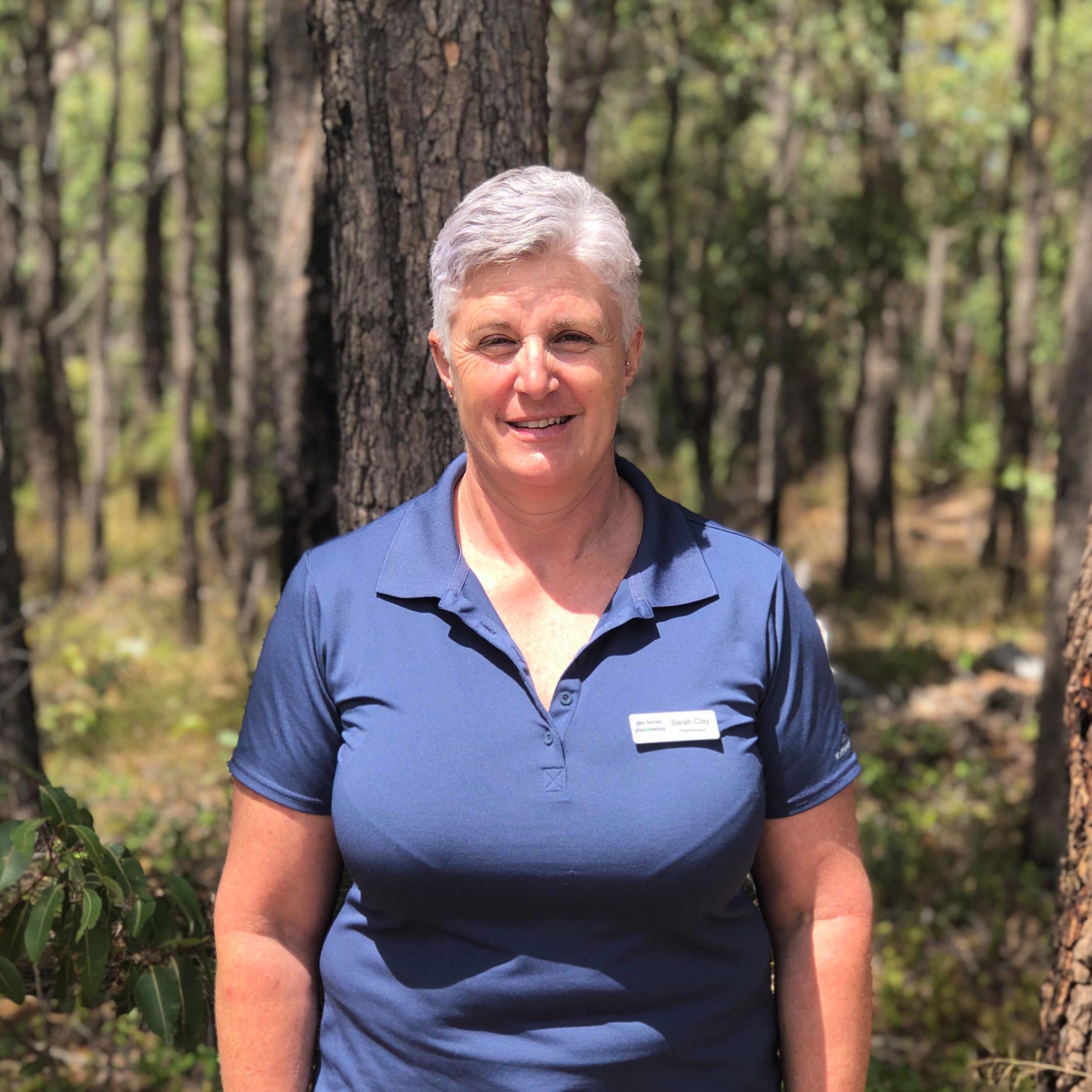 Sarah Clay
Senior Physiotherapist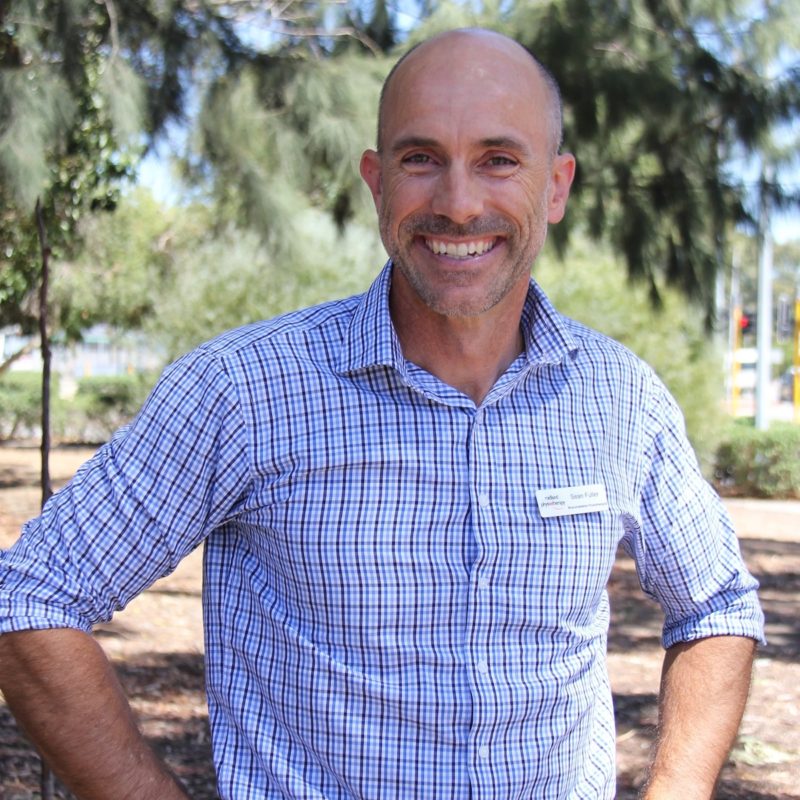 Sean Fuller
Senior Physiotherapist
Sarah Mac Alasdair
Senior Physiotherapist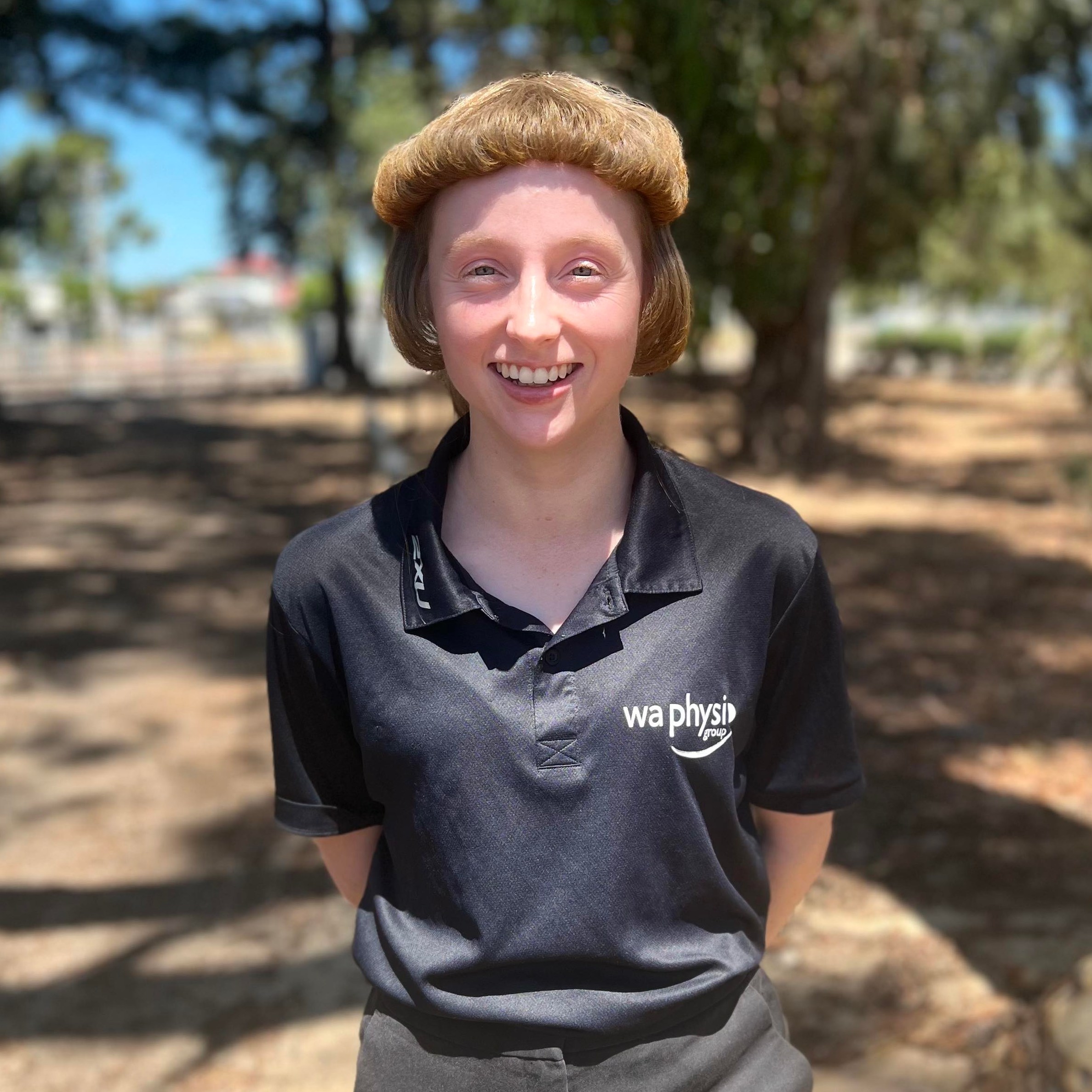 Sarah Moseley
Physiotherapist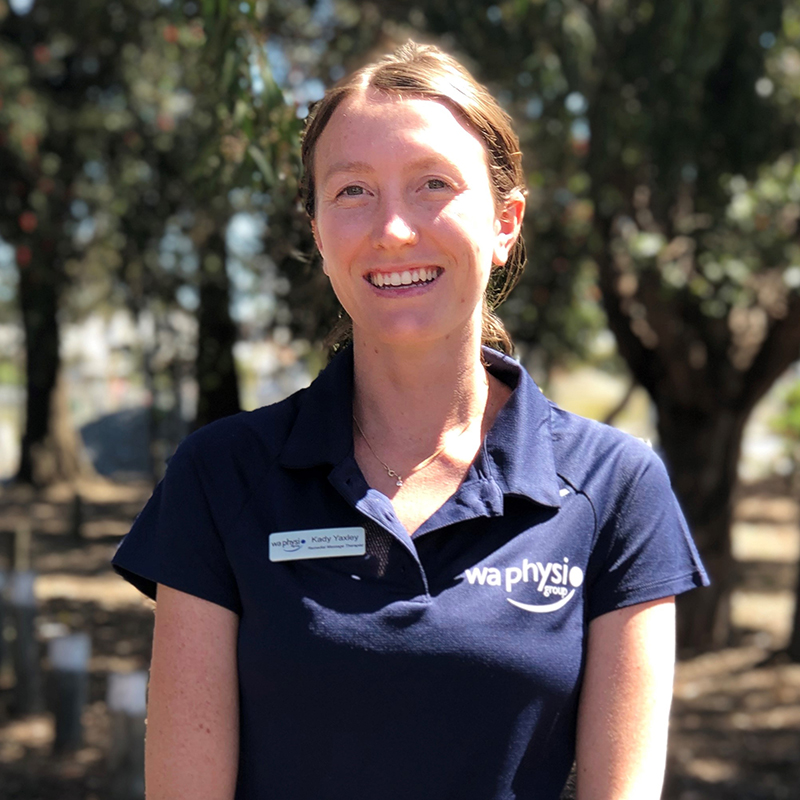 Kady Yaxley

Remedial Massage Therapist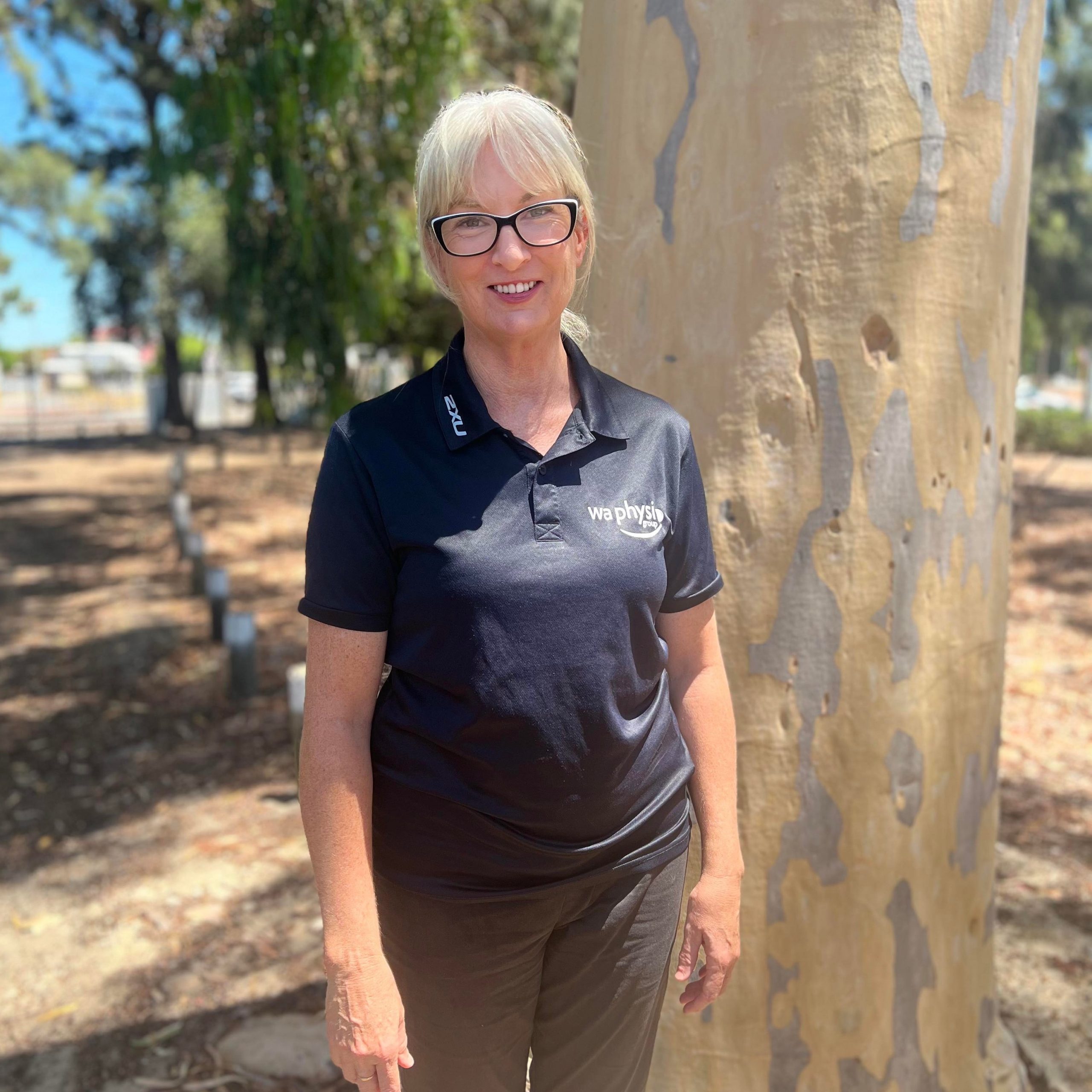 Lisa Wasilew
Remedial Massage Therapist & Registered Nurse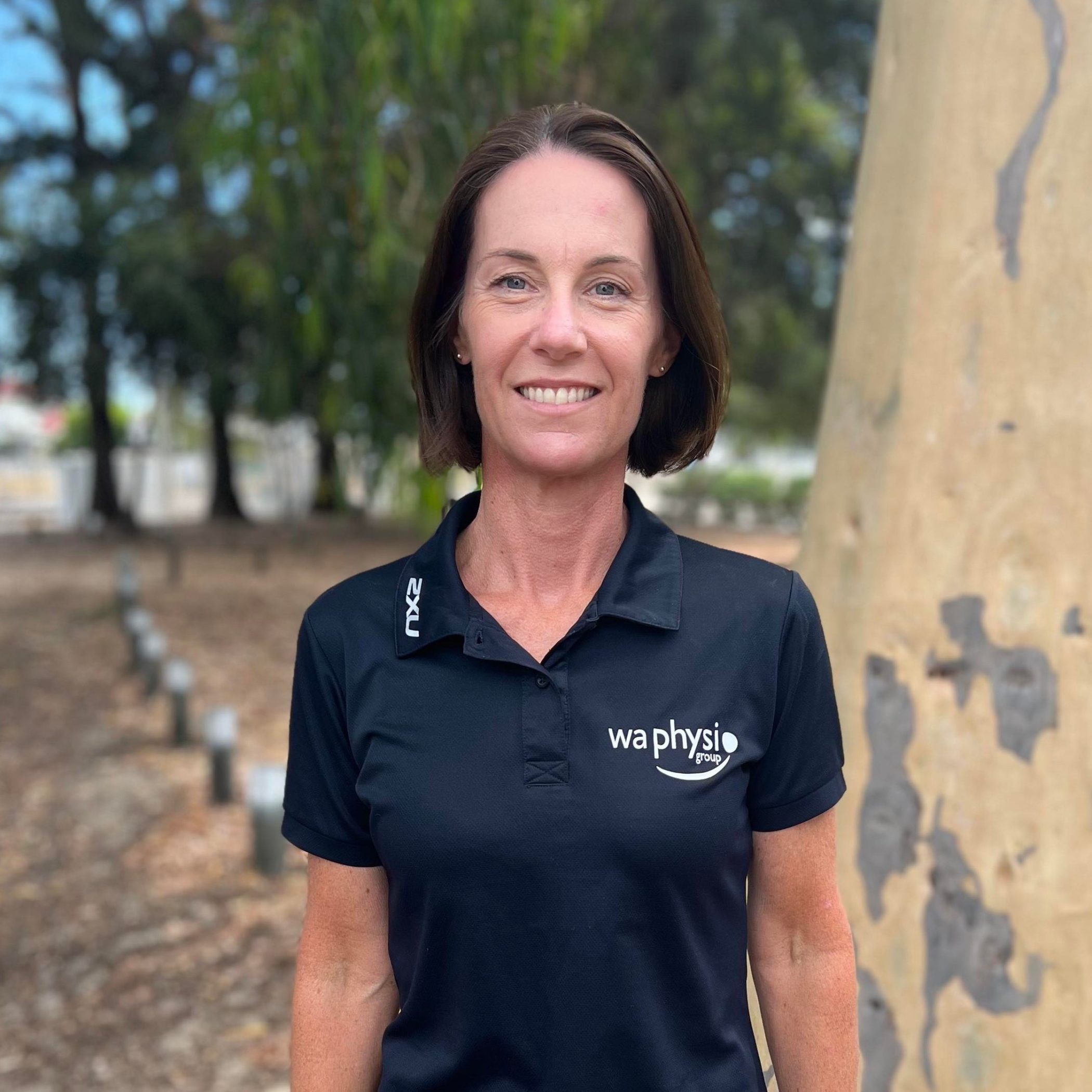 Simone Roach
Physiotherapist
Glen Forrest Physiotherapy
2/5 Hardey Road, Glen Forrest 6071
(08) 9298 9648
Monday - Friday : 7am-7pm
Saturday & Sunday : Closed