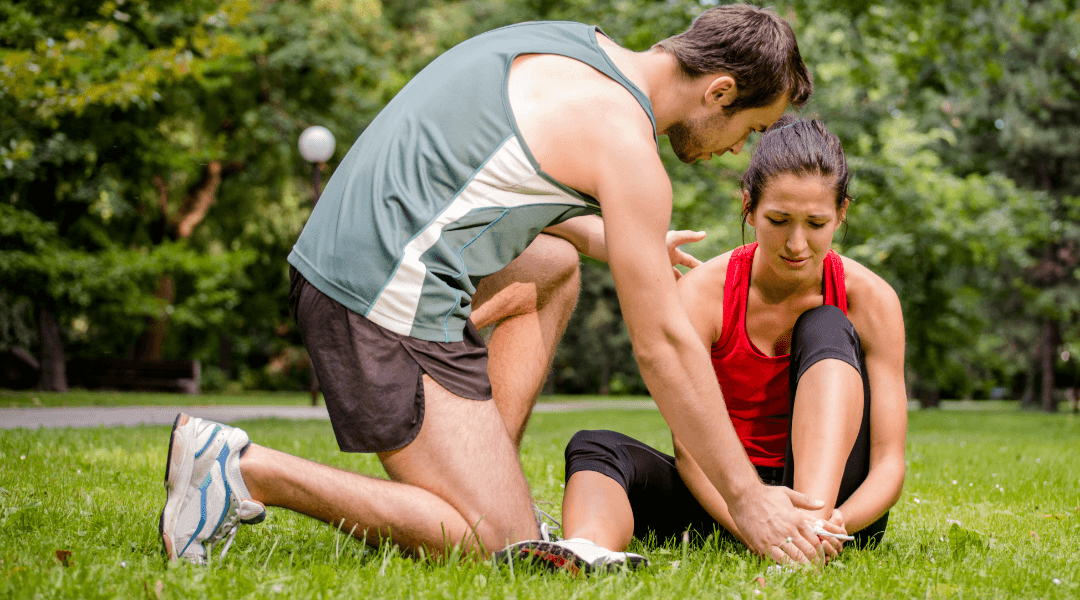 End of the winter sport season means summer sport is just around the corner. That means you eager athletes are getting back on track with your fitness (well most of you!). Whether you're a social sports superstar an avid bushwalker or an elite athlete you've most likely experienced an ankle sprain at some time in your illustrious career. Now is the best time to start with some exercises to help your ankle hold up in every situation.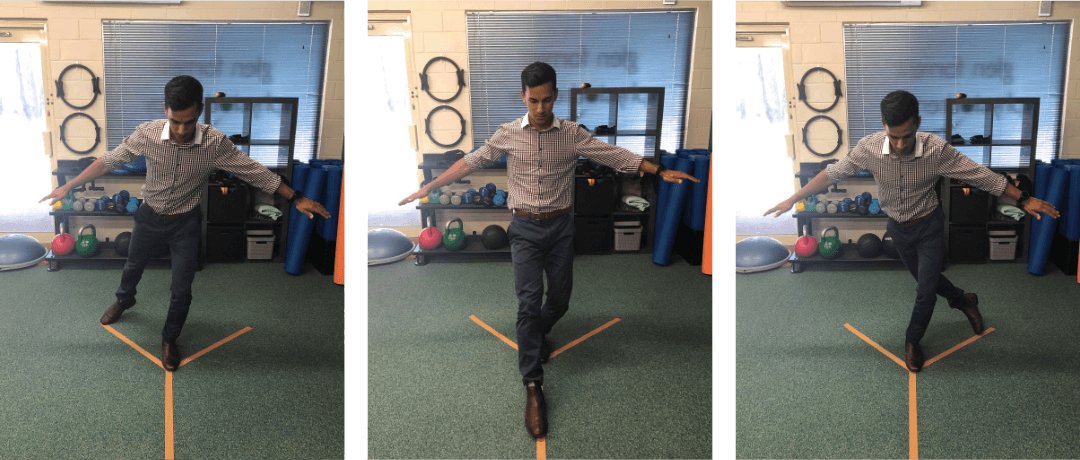 Easy:
Standing on one leg
Add head turns

Add eyes closed
Heel Raises
Start with two legs and progress to one
Medium:
Star Excursion
Standing on one leg and point with the opposite foot at 5 different points around your standing foot
Squats
Hard:
Double Leg Jump and controlled landing
Progress to one foot hops
Hopping cross
Forwards –backwards and side -side
Zig-Zag running
If you do end up spraining your ankle this season and you're unsure how to manage it, come and see us at Glen Forrest Physiotherapy for some essential advice and taping.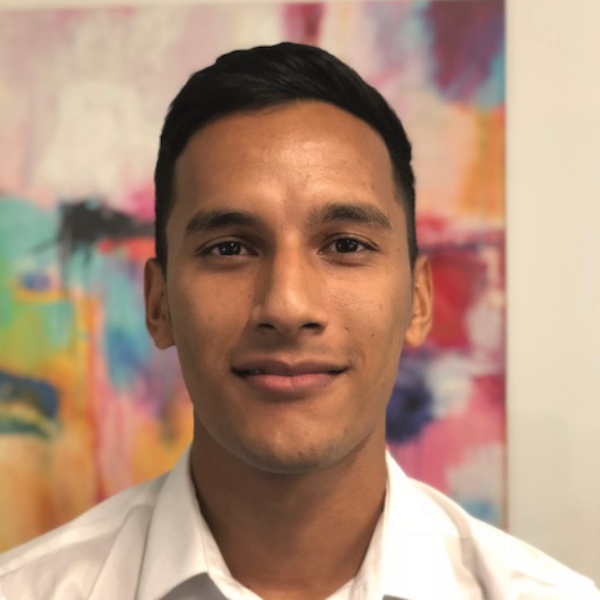 Feisal Zaw
Physiotherapist
Feisal graduated from Curtin University with a Bachelor of Science in Physiotherapy before joining Midland Physiotherapy and now Glen Forrest Physiotherapy. 
Playing soccer for over 14 years, as well as being involved in coaching roles has shaped Feisal's interest in physiotherapy, closely aligning with sports-related injuries and rehabilitation. When Feisal isn't treating patients or kicking a ball, he likes to travel and hopes to do so while working as a physiotherapist one day.