2/5 Hardey Road, Glen Forrest | Hours: M-F 7a-7p  Sat 8a-12p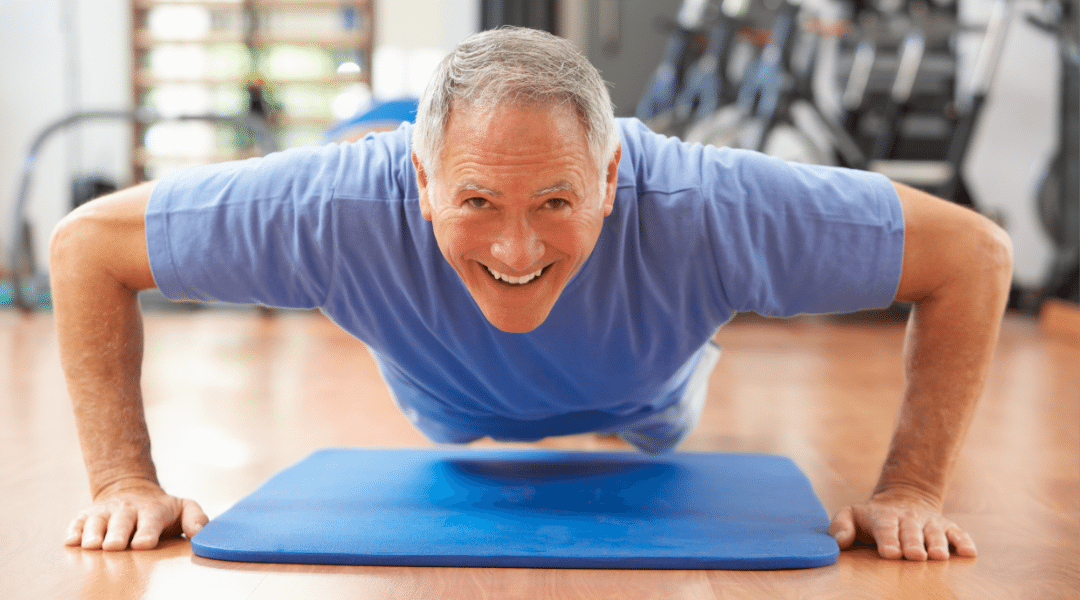 Masters Class are run by our experienced physiotherapists.
Before you commence you will need to be thoroughly assessed from a musculoskeletal and general health point of view. This is important to ensure the physio is aware of any pre existing problems or areas of weakness and it's also a requirement for insurance purposes.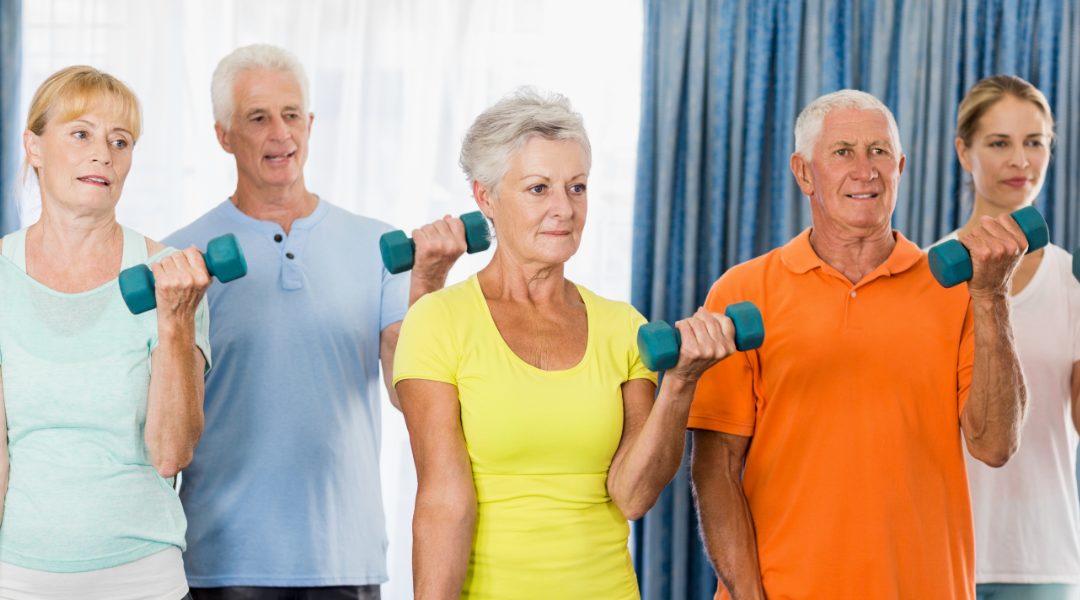 The initial assessment will include instruction in the basic exercises used in the class and posture correction.
Classes run daily, check the timetable for a class that suits your schedule. If you would like to inquire for Masters Pilates, please speak to our friendly staff 9298 9648
Glen Forrest Physiotherapy
2/5 Hardey Road, Glen Forrest 6071
(08) 9298 9648
Monday - Friday 7am-7pm
Saturday 8am-12pm