2/5 Hardey Road, Glen Forrest | Hours: M-F 7a-7p  Sat 8a-12p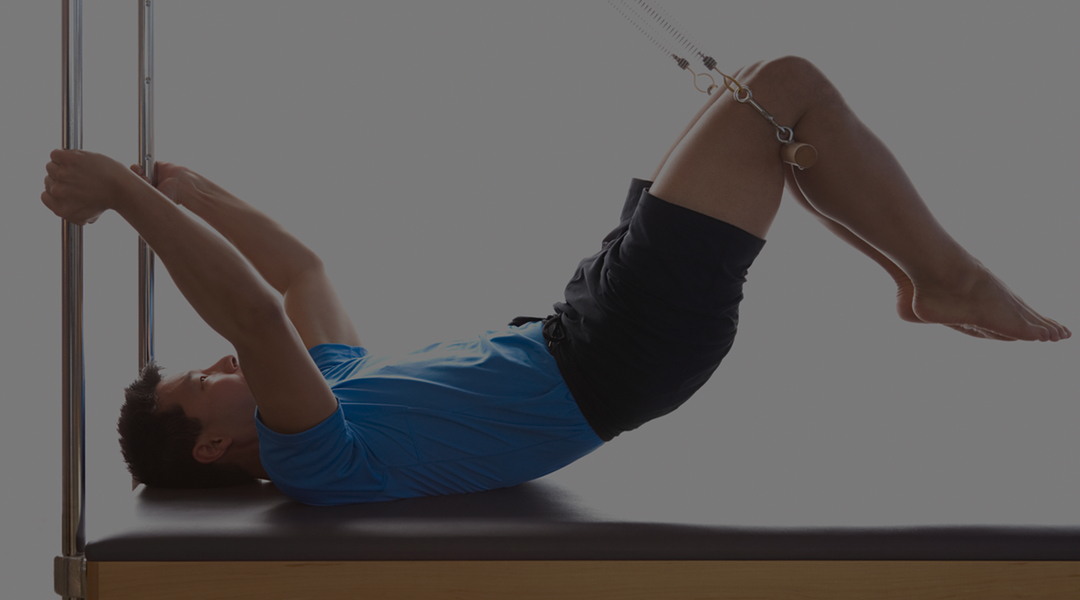 Studio Sessions improve aspects such as strength, flexibility, co-ordination and posture with a strong focus on training your postural and stability muscles, making it ideal for those recovering from injuries and perfect for those looking for fitness and muscle toning.
Safe and effective form of exercise which is suitable for anyone of any age and of any fitness or ability.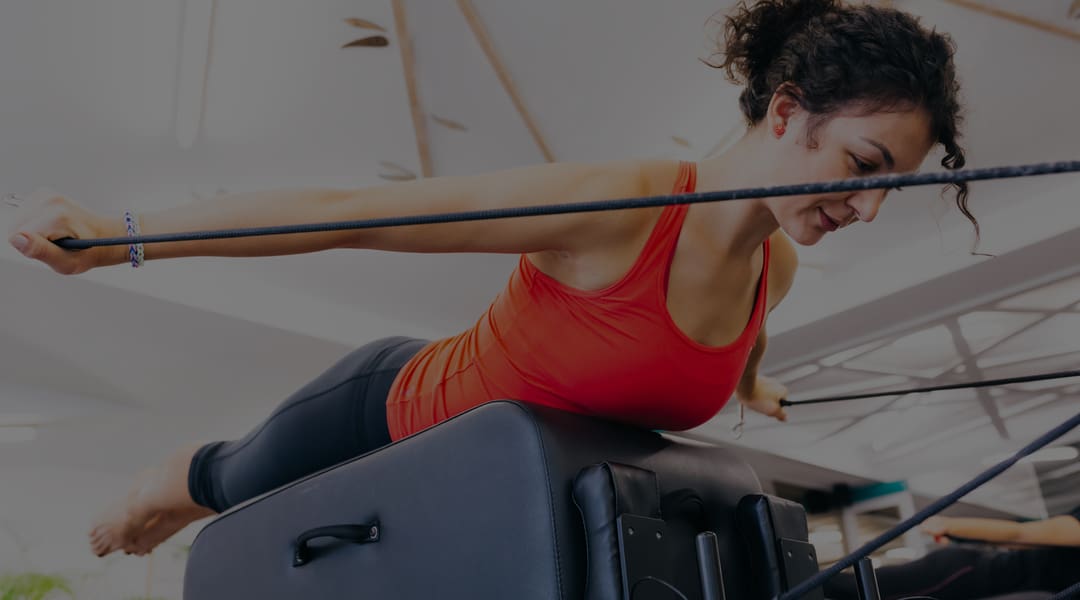 Our Studio Sessions at Glen Forrest Physiotherapy are run by physiotherapists who have undergone extensive training so that they can use Pilates as part of the rehabilitation process.
Over a series of sessions the physiotherapist will devise a personalised program specific to your needs and any injuries that you may have.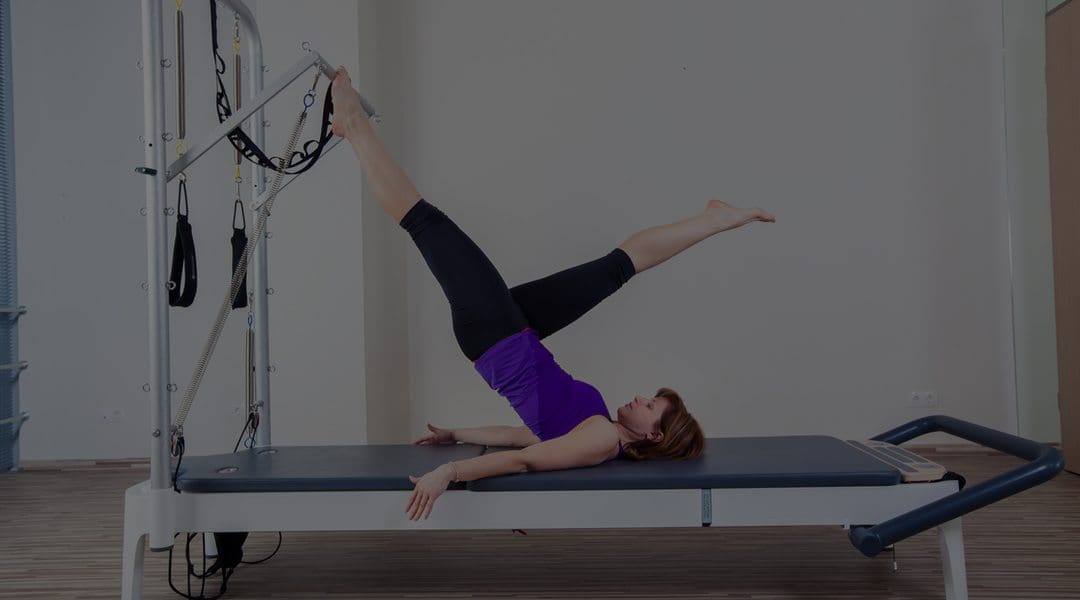 Before you commence you will undergo a general health and musculoskeletal screen to ensure you are suitable for Pilates.
Studio Sessions run daily, to find out how to book a spot in next terms class, speak to our friendly staff 9298 9648
Glen Forrest Physiotherapy
2/5 Hardey Road, Glen Forrest 6071
(08) 9298 9648
Monday - Friday 7am-7pm
Saturday 8am-12pm