Adam and Eliza are back in 2019!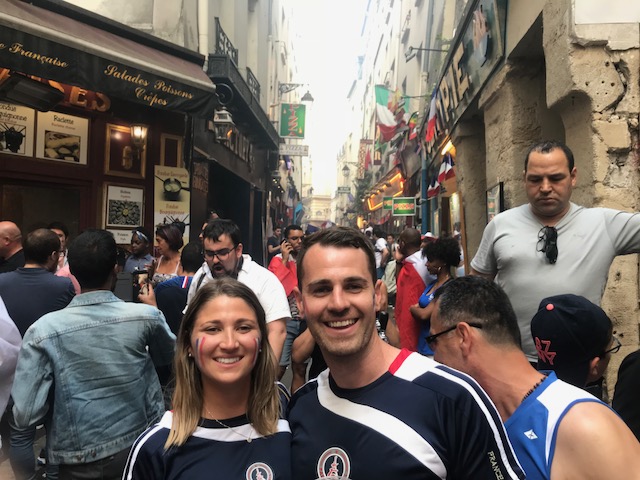 Glen Forrest Physiotherapists Adam and Eliza have been touring Europe hitting up a couple hot spots like France, Greece and Ireland. We're really excited to have them back at the Physio in 2019! They sent some amazing photos of thier trip so far….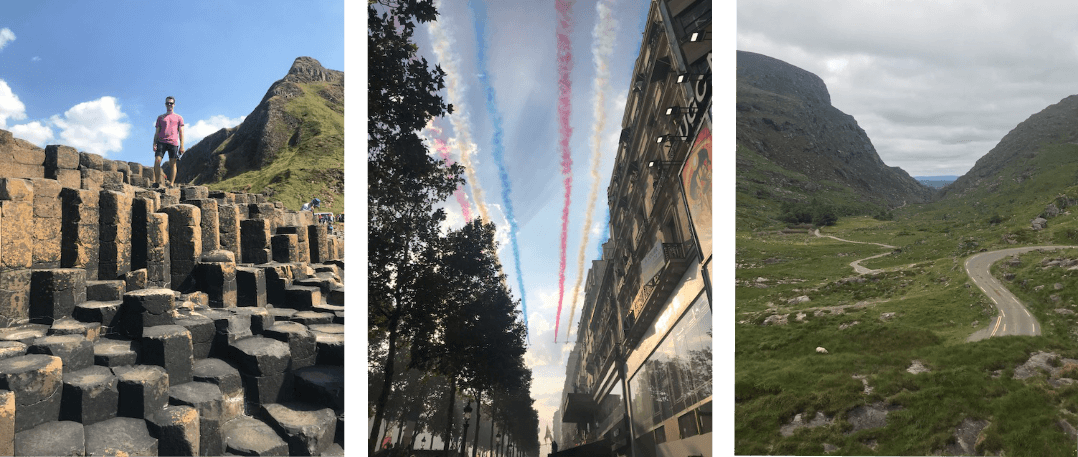 From Eliza: We had some downtime after Greece where I got back into the groove of football training and tried to work off the copious amounts of gyros and Greek sweets that we consumed.
When France got into the World Cup final we booked a quick trip on a whim to be in Paris for it. It was also Bastille day on the Saturday so was a double whammy! It was insane when they won, people everywhere dancing and singing, blue red and white covered every surface. Definitely a highlight so far.
Ticked off a bit more of Ireland, giants causeway, the famous cliffs oh Moher (unfortunately covered in a blanket of fog) and the truly beautiful ring of Kerry. Adams brothers arrive next week for a 2 week trip, they're heading to Germany and Poland, so it will be nice to have some familiar faces.
Please pass on our hellos to everyone – Eliza and Adam
Adam and Eliza will be back at Glen Forrest Physio in 2019, until then, if you need an appointment please call our friendly staff 9298 9648 or Book Online