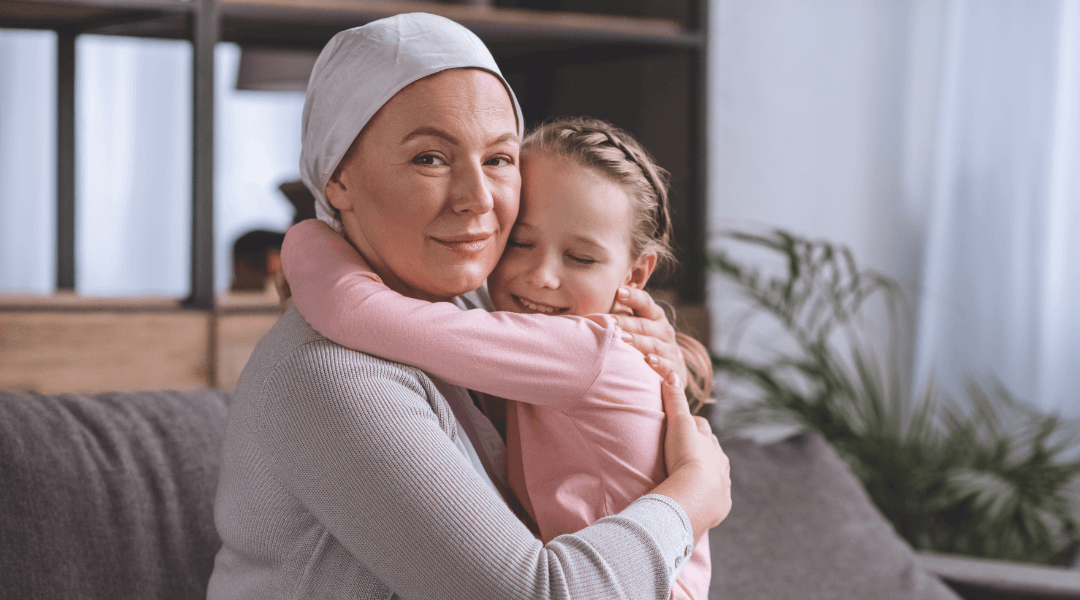 Oncology Massage (OM) is a gentle, safe form of massage that is effective, nurturing and comforting for people with cancer, a history of cancer or are in a fragile state of health.  Mindful, intentioned treatment, Oncology Massage is adapted to suit each person in order to work safely with a person with cancer.
Oncology Massage addresses the needs of a cancer patient, with specialised therapists who understand the science and are attentive to the physical, emotional and psychological needs of the client during the many aspects of their cancer journey – diagnosis, treatment, recovery, survivorship or palliative care.
Training of therapists in Australia is co-ordinated by Oncology Massage Ltd, a not for profit training organisation teaching therapists to safely and effectively work with clients with cancer.  The training is the only one of its kind in the world, with a nationally recognised, standardised training program.  OM Ltd encourages an integrative approach that looks to involve all members of a client's cancer care team.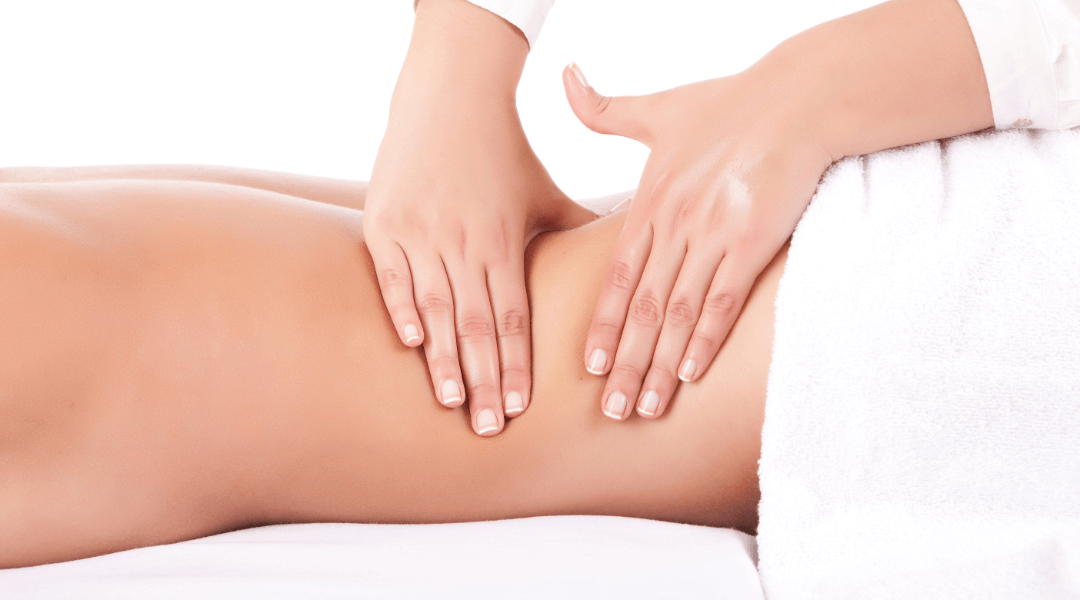 There are many aspects an OM therapist must consider in their treatment of cancer clients, being site of the cancer, type and stage of treatment, lymph Integrity and/or lymphoedema, treatment delivery implants (Port/PIC Lines), fatigue, radiation burns, neuropathy, bone density, psychological state (trauma, PTSD), are just some of the matters for consideration.
Pressure for Oncology Massage is adapted to be gentle touch, with strokes designed to work fascia and soft tissue and encourage lymph flow toward viable nodes.  The Bone Marrow Support Sequence is a series of holds over long bones throughout the body.  It can be used as a single technique or sections of the sequence integrated into a patient's massage plan.
Above all Oncology Massage aims to do the following:
Help ease the side effects of cancer treatment

Offer a pain free and peaceful space to clients living with cancer

Provide a supportive caring touch throughout a person's cancer journey

HELP MAKE CANCER SUCK LESS!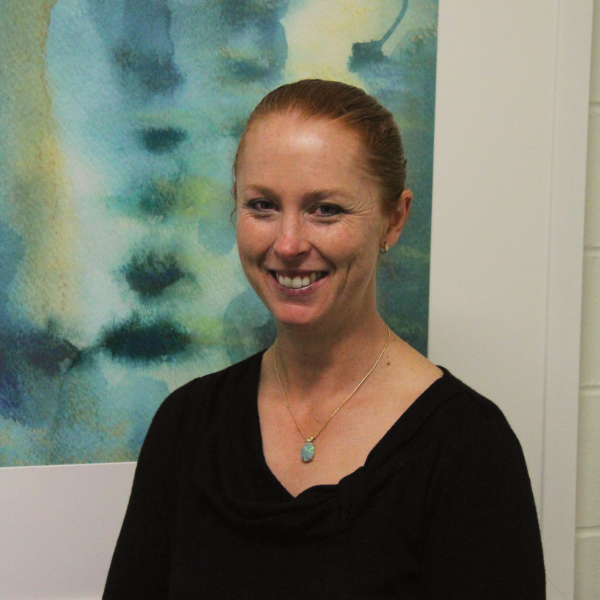 Lauren McGregor
Remedial Massage
Lauren has continued her ongoing training in the art of Remedial Therapy, allowing for quality, versatility and flexibility in treating.  Whilst enjoying all aspects of body work, upper body, shoulder and neck are her special areas of interest. Lauren loves her work and takes great pride in restoring movement and function for clients.  
Lauren has previously lived in the hills and considers it very special.  A busy mum of three beautiful children, Lauren is an avid equestrian with a love for gardening, cooking and her art.