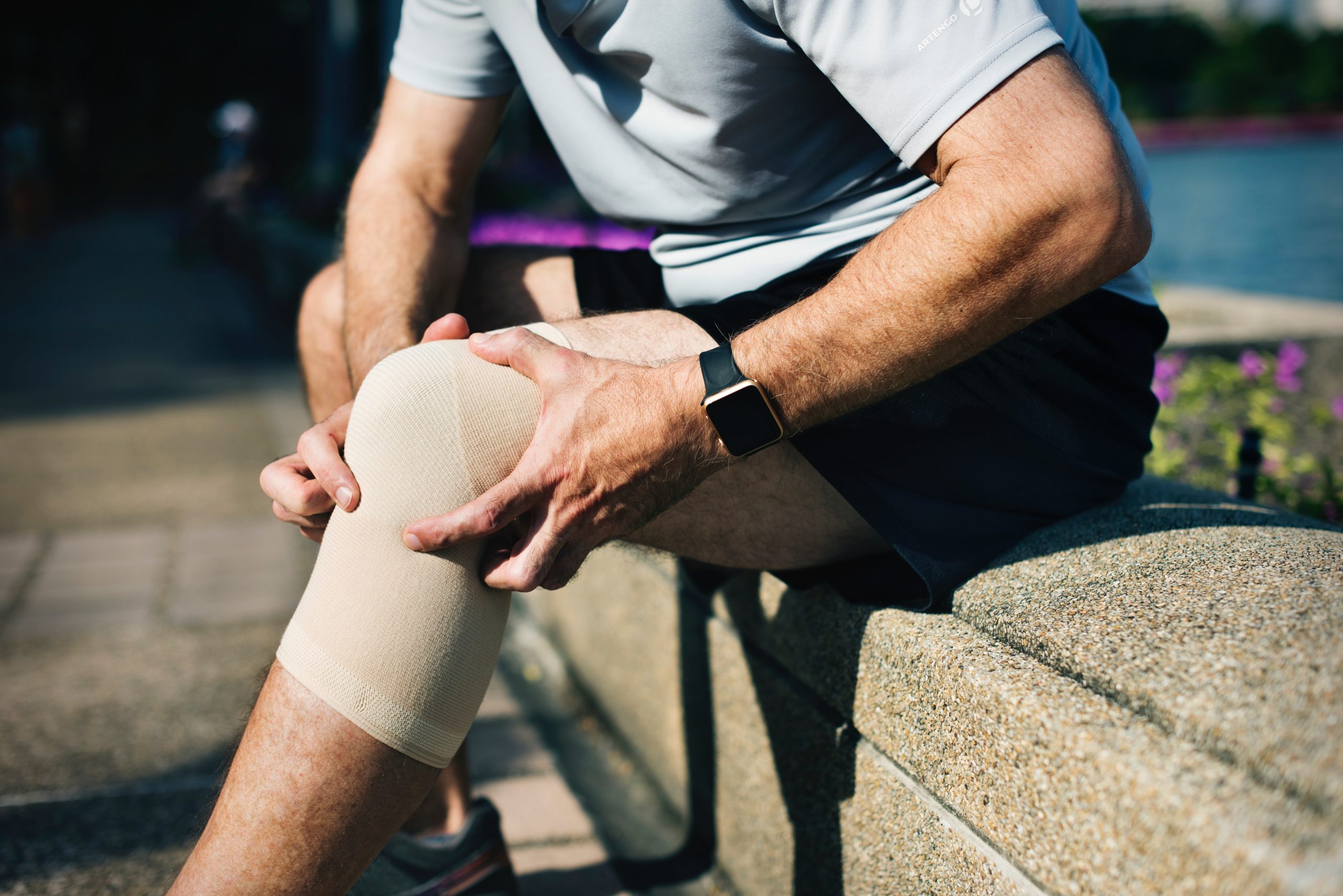 As the running season heats up so does the amount of running related injuries coming into the clinic.
Here are 4 easy steps to prevent injuries and improve your performance:
Manage training load
Strength training
Stretching and foam rolling
Correct form and footwear
Manage training load
We commonly see injuries arise from training too many kms, too hard, too early.
As a general rule, when first starting your running program you should only increase your distance by 5-10% each week. 
Strength training
Increasing your gluteal and quad strength can increase your running performance, help give your muscles the ability to correct form, and helps to prevent injuries. 2-3 sessions per week of a 15-20 minute body weight strength session is a good place to start. Here are some great strengthening ideas to get started:
Stretching and foam rolling
Stretching and foam rolling the quads, glutes, calves and hamstrings post running can help muscle recovery and improve overall flexibility.
Top tip: If you have a foam roller, grab it out and self massage your quads and ITBs!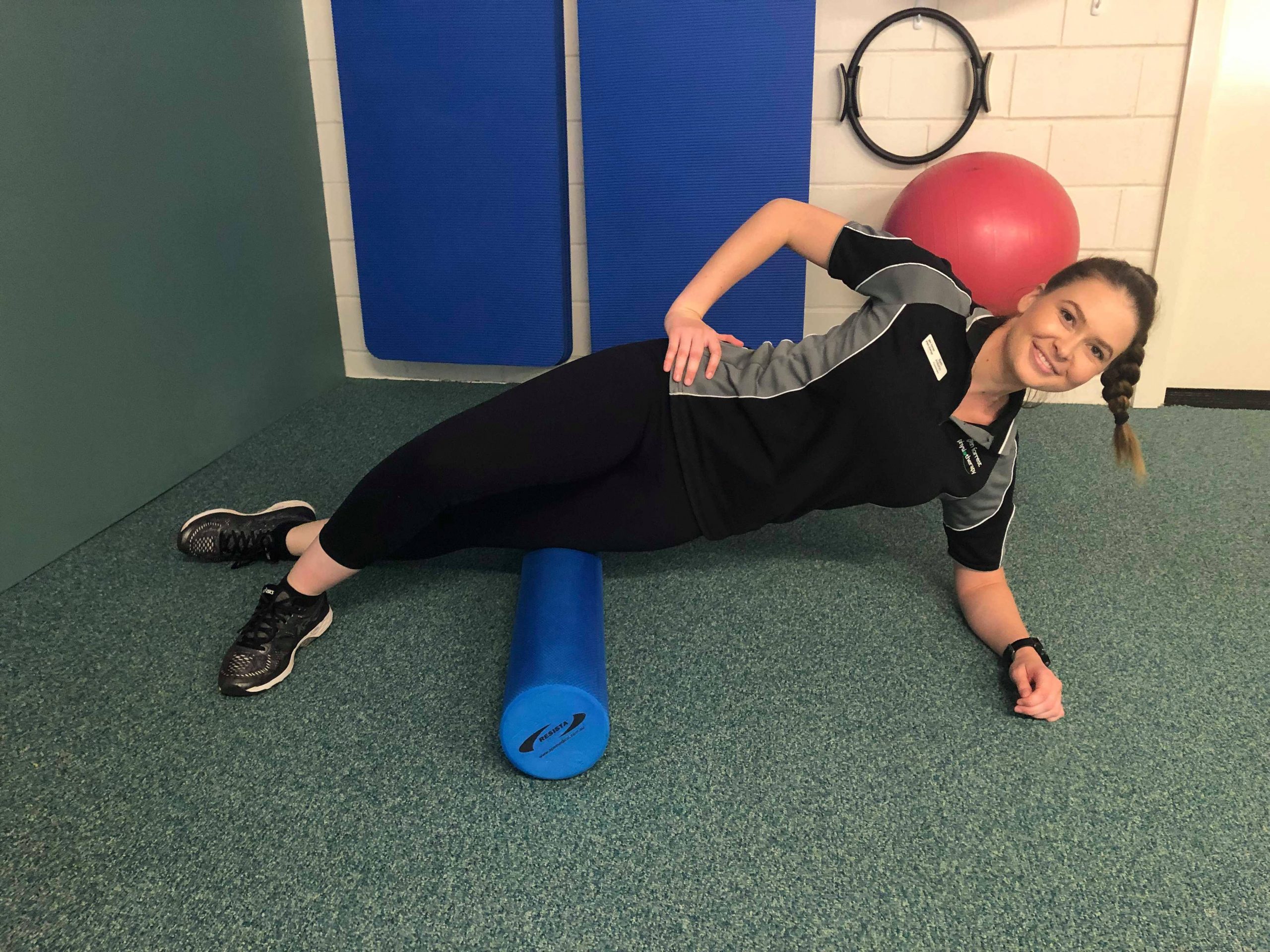 Correct technique and invest in good footwear
Overstriding and poor hip/knee control can lead to increased load through joints, resulting in injuries such as knee pain, shin splints and Achilles tendinopathy. Getting assessed by your physio or a running coach can help to correct running technique and prevent these injuries.
Investing in a good pair of shoes can help with running technique and can reduce pronation (flat foot). If required, going to a podiatrist can help to give advice on footwear and orthotics.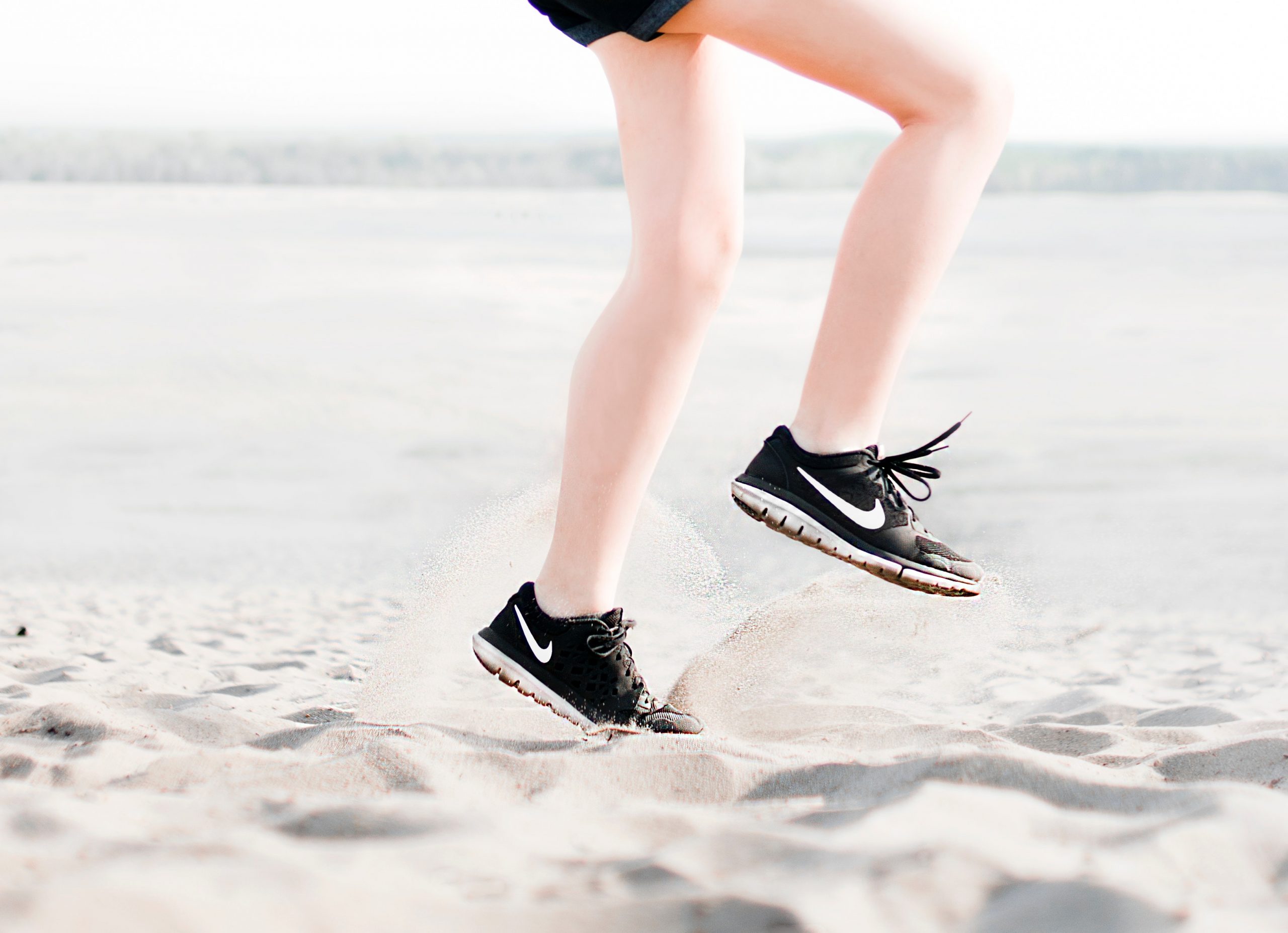 If you've recently had a running injury or are finding it difficult to manage your running load heading into competitions, give our clinic a call on …. to book an appointment with one of our physiotherapist.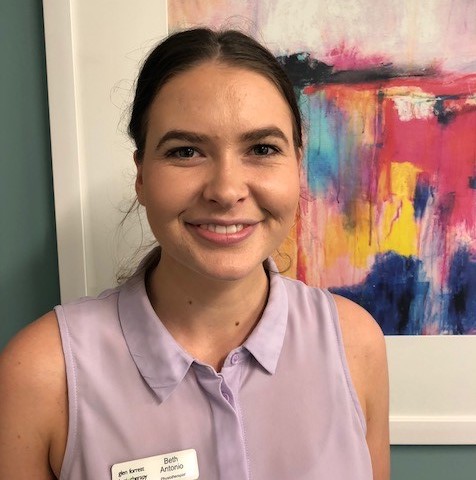 Beth Antonio
Physiotherapist
Beth graduated with distinction from the School of Physiotherapy at Curtin University. Since graduating she has moved directly into private practice where she has developed a keen interest in treating neck pain, headaches, low back pain and sporting injuries. Beth has several years' experience working as a sports trainer at various sporting clubs around Perth, including for Swans Districts Football Club, Canning Tigers Football Club and the Costal Sharks Netball Club. This has driven her passion in utilising exercise based rehabilitation to assist in the recovery of sporting injuries. 
Beth strives to use the best evidence based practice available to help people from all walks of life achieve their personal goals and improve their quality of life. Beth is currently taking Mat Pilates classes and is looking to further her Pilates training by undertaking an advanced Studio Pilates Course. In her spare time Beth enjoys playing hockey and spending time at the beach.