Strategies to Manage Lower Back Pain at Home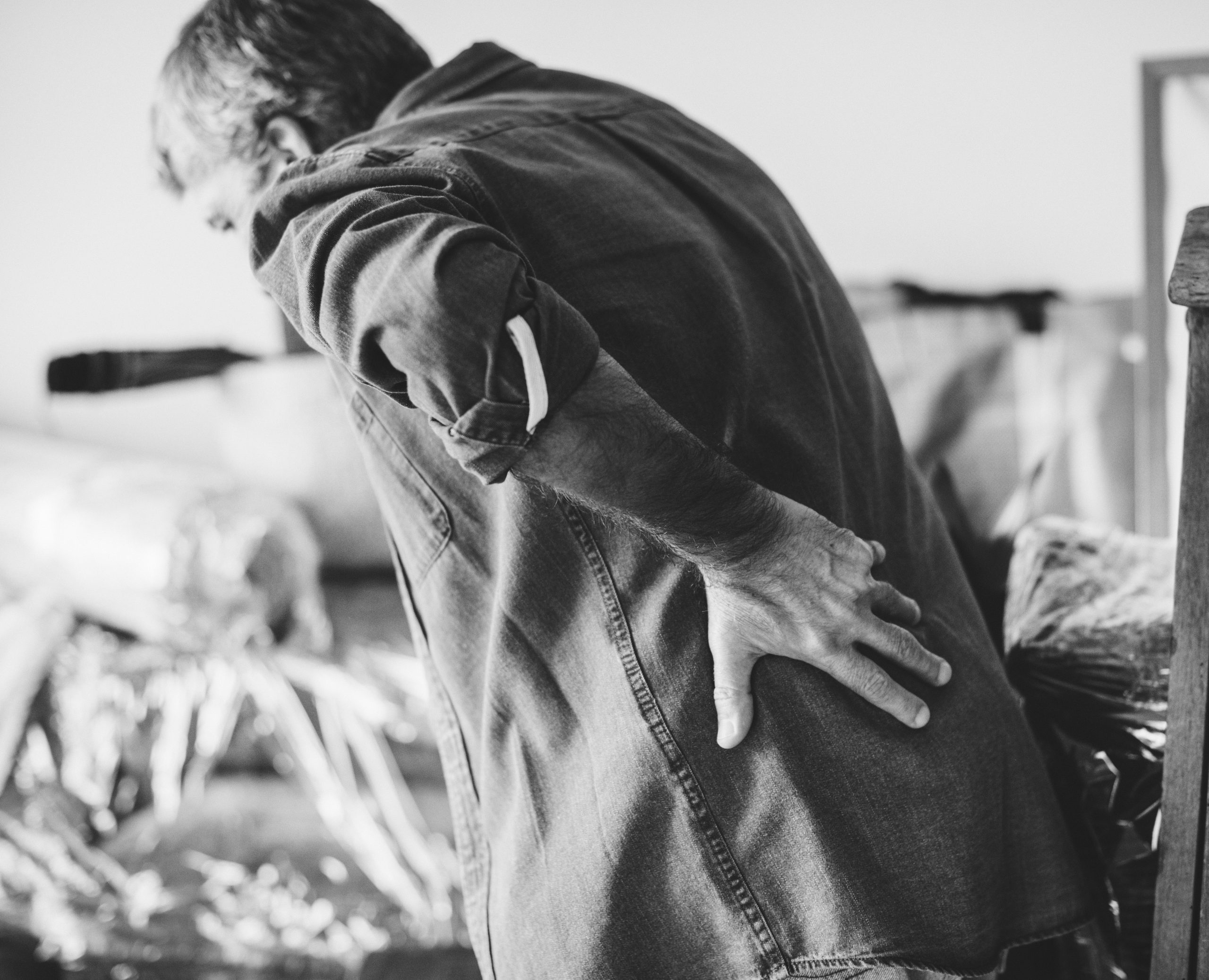 Lower back pain is one of the most common injuries, one that we see every day in the practice. Pain can arise for a number of reasons varying from prolonged sitting at work, un-conditioned heavy lifting, return to sport or a sudden change in activity.
Once upon a time, you were advised to rest and remain in bed. We now know how important early movement is in regards to a faster recovery. These are my go-to lower back exercises to reduce pain and improve mobility in the early stages of acute back pain. They are also great for general flexibility and back health. These stretches can be easily modified to suit your level of pain, making the movement as small or big as what feels comfortable.
The other great debate when you're in pain…heat or ice? The answer? Whatever feels best for you! Generally, when it comes to lower back pain, people tend to feel best with heat. Heat is a very effective pain relief tool that can be used long term during the day and night. The warmth is great to help relax the muscles of the lower back and gluteals.

Heat pack tip: If you have a wheat bag at home, using a mug of water in the microwave will prevent it from drying out.
Here at Glen Forrest Physio we stock The "Lumbareeze" (by Injureeze) which wrap around your waist so you are able to get on with your day while the heat pack is doing it's work (great for these cold mornings now too!).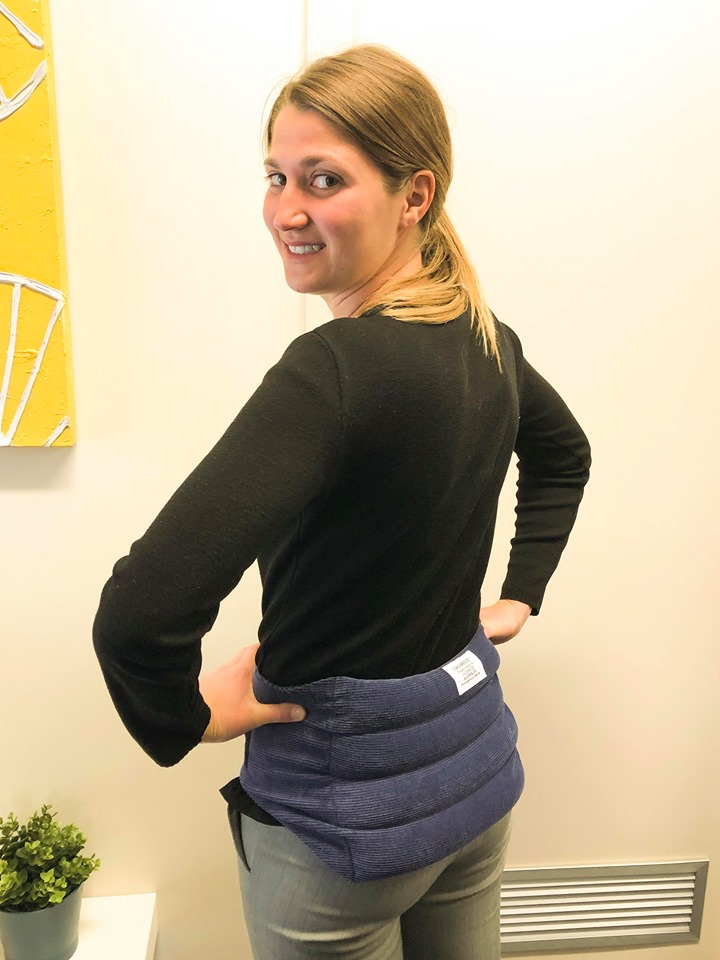 If you're experiencing acute or long term back pain and looking for advice or treatment, please contact us on 9298 9648, to make an appointment.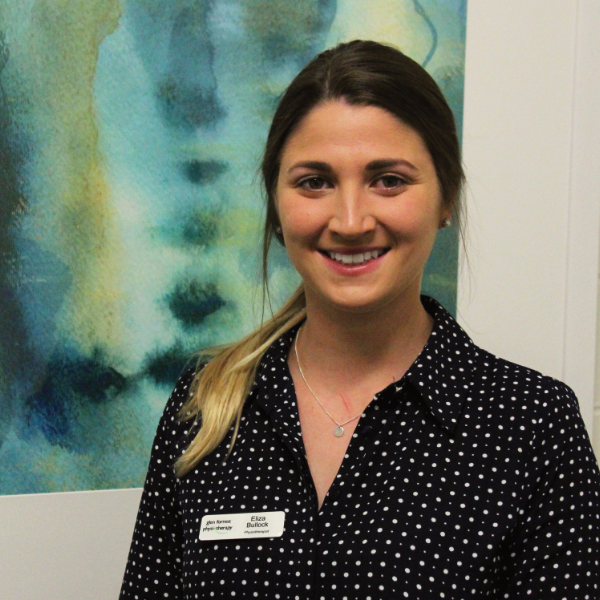 Eliza Bullock
Physiotherapist
Having grown up in the area, Eliza loves being an active and working member of the community that she loves. She has worked with East Perth Football club which gave her an interest in sporting injuries and tailored rehabilitation programs for return to sport. She prides herself on working with her patients to achieve both their short along-term goals through a range of treatment techniques and strategies.  Currently, Eliza is taking seniors (masters) exercise classes for general fitness and strengthening where she is always welcoming new members.
She has always participated in sport including netball, basketball, soccer and athletics but has now dedicated herself to Gaelic football.