A physiotherapists favourite tool is resistance exercise to improve pain, but why does it work? There is lots of evidence that exercise, and specifically resistance exercise, is associated with improved muscle strength, mobility & flexibility, bone density, decreased anxiety & depression, and assists in weight management (Did you know that as you gain muscle your body actually burns more calories even at rest!?) 
What counts as resistance training? (Lots of things!)
Free weights – Classic dumbbells, dumbbells and kettlebells
Medicine balls/sand bags
Weight machines
Resistance bands
Body weight (Yep, we can lift our own body to grow some muscles)
Some of you may be thinking "But I don't want to look bulky like Arnold Schwarzenegger" – Which is fine, but it's important to understand that growing muscles is actually a lot harder than most people think. It is important to enjoy the process of lifting and progressing each day in our workouts whether they be at home or at the gym and not focus on the numbers we see when we stand on the scales. 
Physiotherapists are the pro's of prescribing exercises – especially to treat and improve pain. If this is something you are interested in, our physiotherapists at Glen Forrest Physiotherapy are trained to assist you in achieving your goals and can prescribe programs personalised to your needs.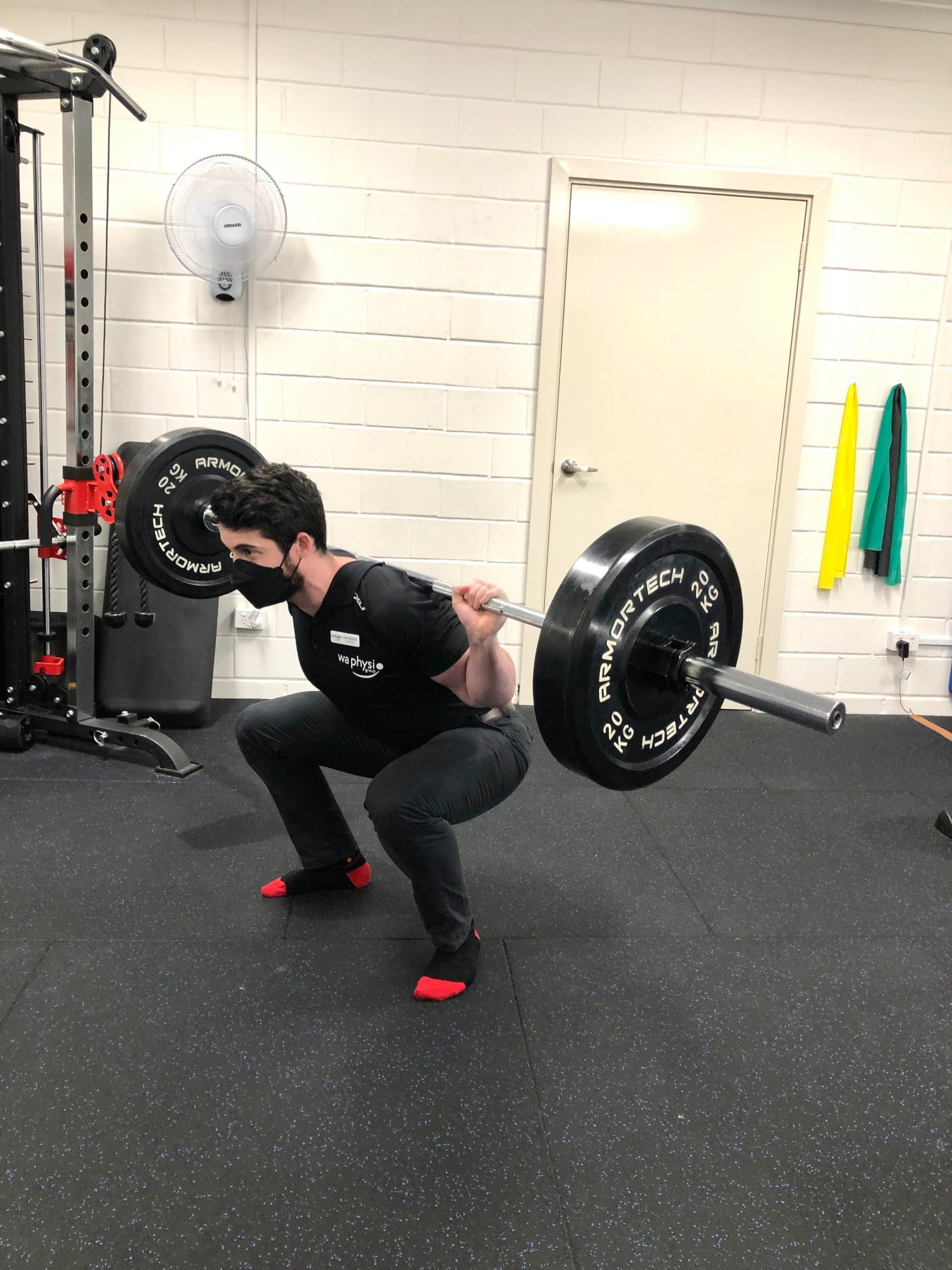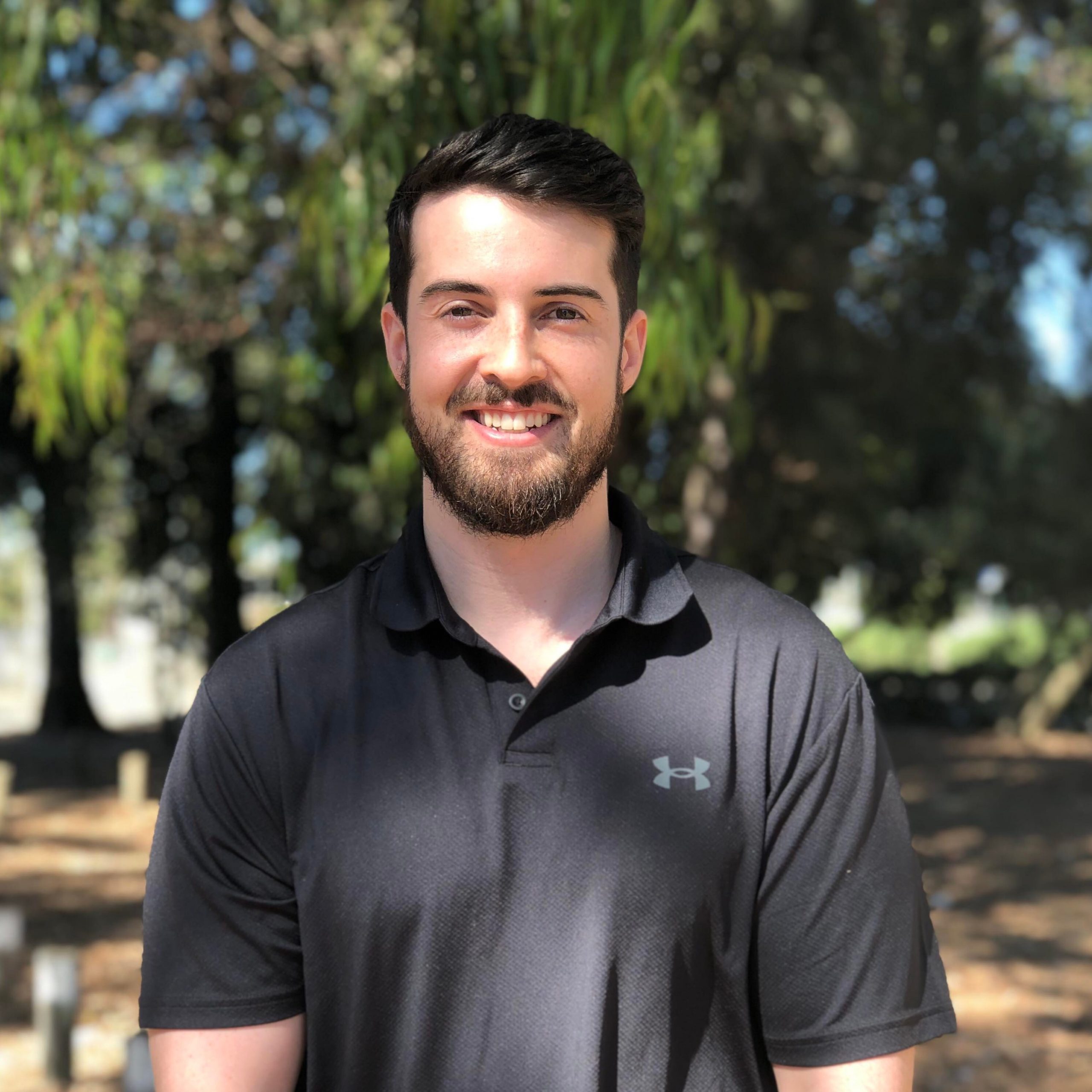 Liam McKay
Physiotherapist

Liam was born and raised in Kalgoorlie-Boulder and has graduated from Curtin University with a Bachelor of Science in Physiotherapy and a Bachelor of Science in Exercise, Sport & Rehabilitation. 
Liam has a special interest in sport and musculoskeletal related injuries and pain. With a strong passion for powerlifting and his past background in various sports including competitive swimming, Liam likes to facilitate his patients with active evidence-based recovery approaches to alleviate pain, improve performance and promote an overall improvement in quality of life. 
When not in the clinic, Liam likes to spend his time at the gym, hanging out with friends and family, and procrastinating with YouTube and Netflix. 
Special interests: 
Sporting injuries
Powerlifting/gym
Back pain
Knee pain